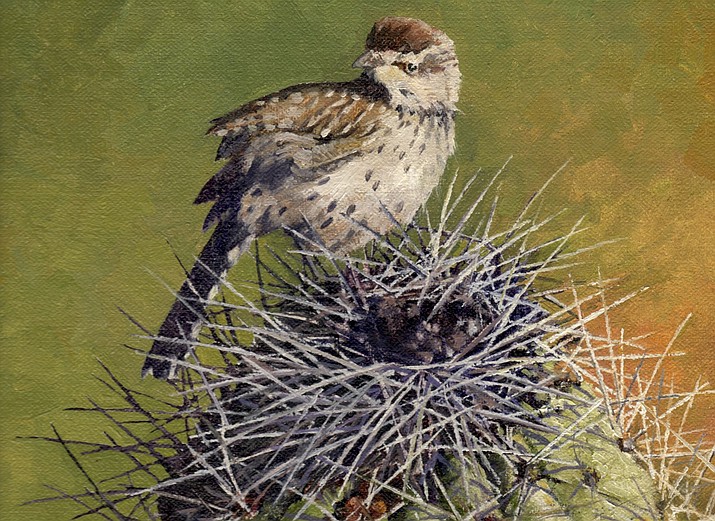 ---
---
Known for a large selection of intricate bronze sculpture, Mountain Trails Gallery at Tlaquepaque presents its "Summer Group Sculpture Show" featuring artwork by 18 Western and wildlife sculptors as well as bronze sculpture by cowboy artist and National Sculpture Society member Curt Mattson. 
New Southwest and Native American inspired sculpture by Susan Kliewer, and wildlife sculpture by Raymond Gibby and Bryce Pettit will also be a part of the celebration as well as new paintings by a group of artists.  
Cowboy artist Curt Mattson, known for his bronzes about ranching and horse wrangling has wrokfilled with authentic and explosive action from his experiences growing up in the West.
 New work in progress will be presented by award-winning sculptor Susan Kliewer and new bronze sculpture by wildlife sculptors Raymond Gibby and Bryce Pettit will delight all who come out for this festive weekend for the 4th of July. Julie R. Williams, Director, speaks about the upcoming celebration, "Mountain Trails Gallery is always vibrant with artists, art lovers, and collectors who come out to share their latest insights and stories from being a part of the world of art in the most beautiful gallery, in the most beautiful town in the country."
 Paintings by wildlife artists Joe Garcia and Adele Earnshaw, artist in residence from New Zealand, will be featured, and new paintings by local artists Lisa Danielle, Betty Carr, and Gregory Stocks will be also a part of the festivities. 
The show will open on July 4th and the reception for the show will be First Friday, July 6, 5 - 8 p.m.  Mountain Trails Gallery at Tlaquepaque, 336 SR 179, last entrance by the creek, upstairs near Toy Town, Suite A201 in Patio de las Campanas in Sedona. Call (928) 282-3225 for more information.