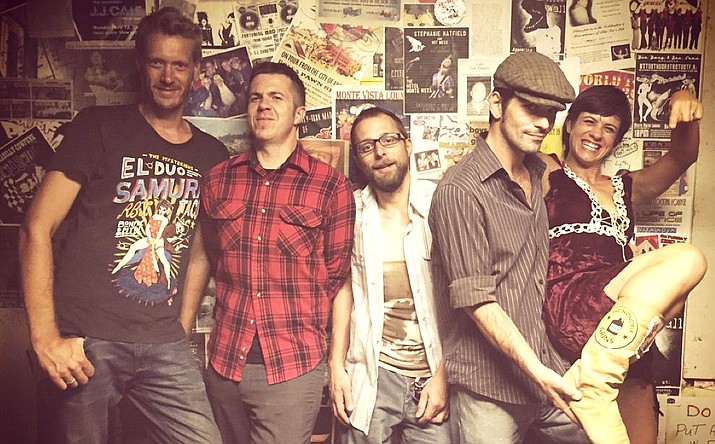 ---
---
Friday, March 30, local favorite DJ Exclusive will host a CD release party at Main Stage in Cottonwood. Audiences can expect a night of fun on the dance floor. The show is free and begins at 9 p.m.
Saturday, March 31 local favorites The Invincible Grins return to the venue.  Self-described "funky, folk music," the band delivers an eclectic and electric performance which has been earning them fans and accolades throughout Arizona for over 5 years. Always delivering a party, the band is sure to get the crowd dancing and enjoying some unique, energetic rock n› roll. The band will be joined by local upstarts Koya opening the show. The show is free and begins at 9 p.m.
Main Stage has a series of weekly events the remaining nights of the week as well. Mondays feature weekly Karaoke with host Red Bear at 8 p.m. Tuesdays are Pub Trivia with hosts Brett and Candy at 7 p.Mm, followed by more Karaoke at 9:30 p.m. Wednesdays are "This Ain't Your Grandma's Bingo" with host Penny Smith, cash prizes, and drink specials. Bingo begins at 7 p.m. Thursdays are "Thirsty Thursdays" Old School Game Night.  The venue is closed on Sundays.
Main Stage is located at 1 S. Main St. in Cottonwood and is open Monday through Saturday 11a.m. to close and 9am to close and closed on Sundays. All events are free to the public unless otherwise noted.