Holdgrafer leads charge for Camp Verde at state track championships
Originally Published: May 8, 2018 7:20 a.m.
MESA — Camp Verde High track and field only sent four athletes to the state meet, but they racked up PRs.
Half the Cowboys that went to the AIA track and field Division IV state championship meet last week at Mesa Community College put up personal bests and both of them did it more than once.
Junior Christopher Holdgrafer earned four PRs and junior Joseph Jones two personal records.
"From that standpoint it's great," CV head coach Mike O'Callaghan said. "When you can finish the season running the best race you've ever run, that's a nice way to end your season, that's what you point for. Joseph's a little disappointed because though he did get his best, he was hoping to do better."
Holdgrafer continued his trend of shining at state, he finished third in 110 meter hurdles, with a PR of 15.74a and sixth in the 300m hurdles with a PR of 42.20a.
"For the 110s I'm happy with the times, but I know I could've done better, about the last hurdle my spike got caught and I stumbled, I knew I could've gotten a faster time," Holdgrafer said. "For the 300s, I didn't really like the 300s when I started, still kind of don't like it just a bit (laughs) but I'm happy with my improvement."
He was 15th in the triple jump, with a leap of 38-06.50.
Photo Gallery
Track And Field State Meet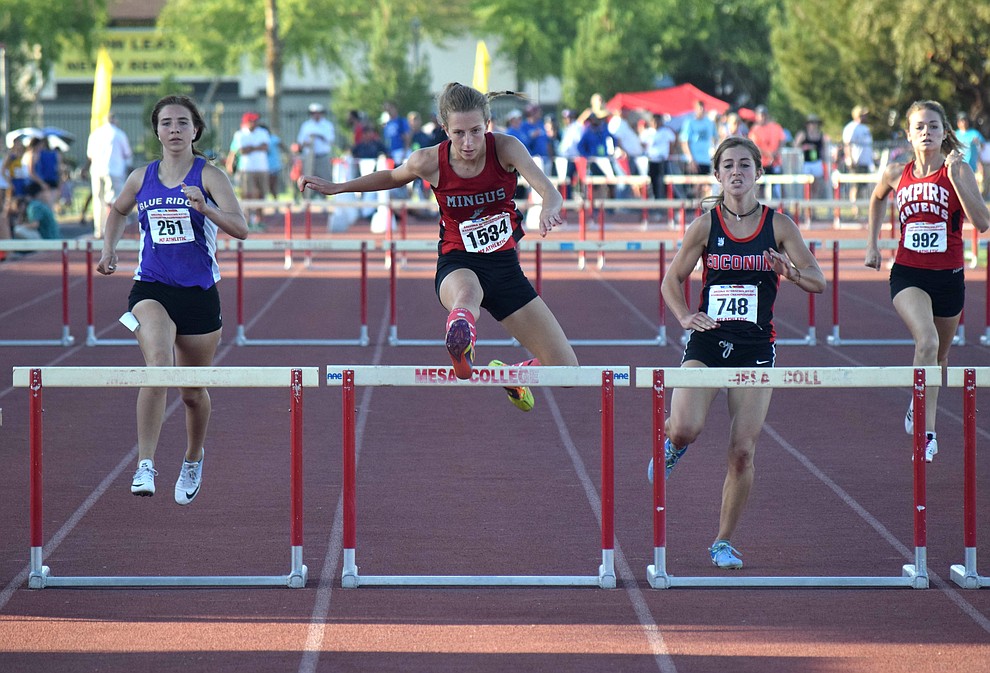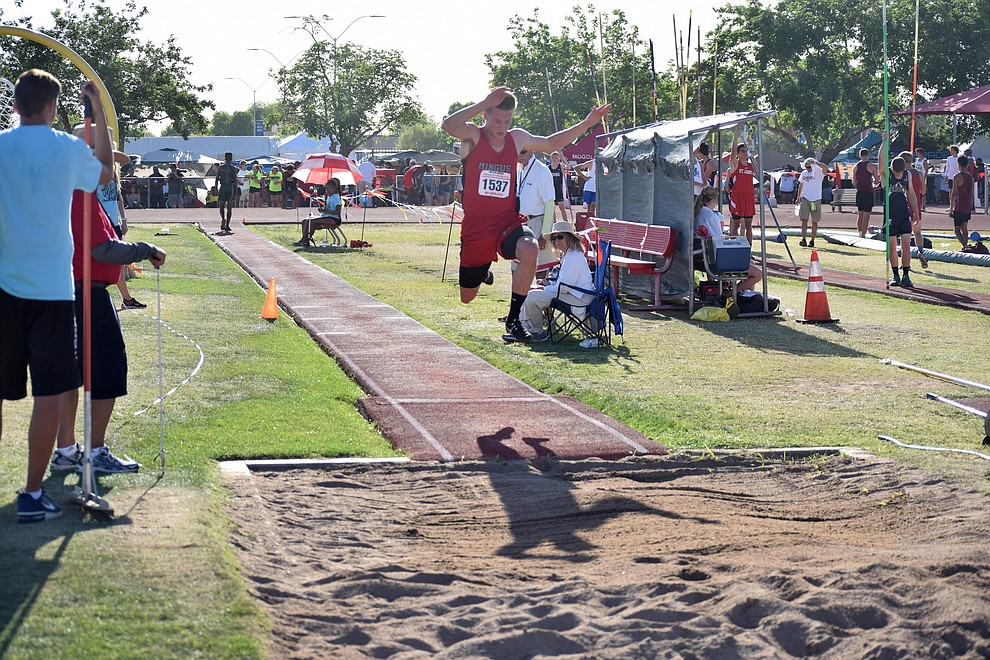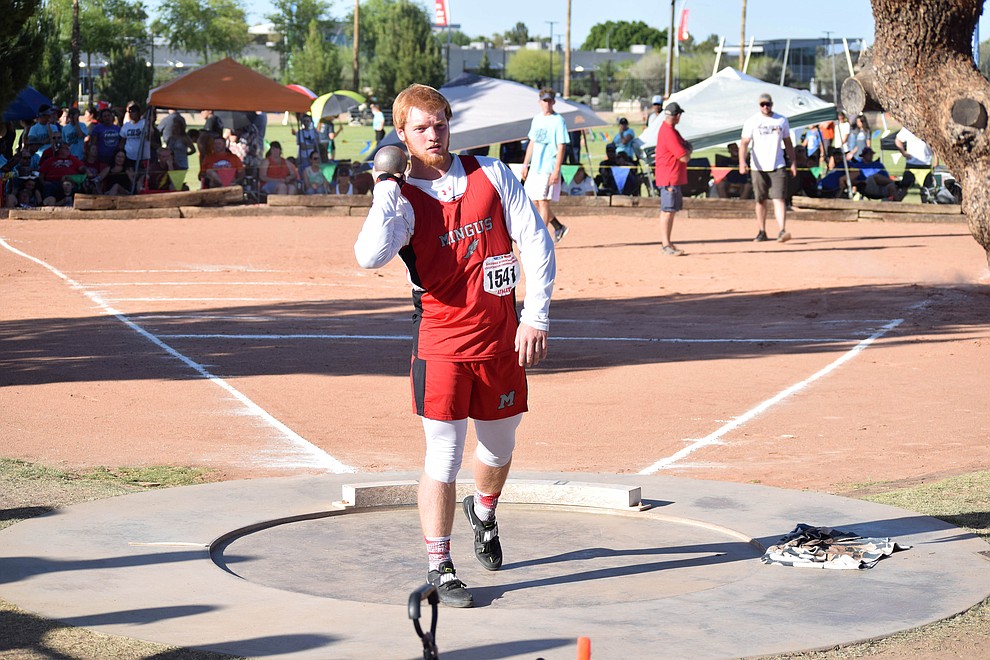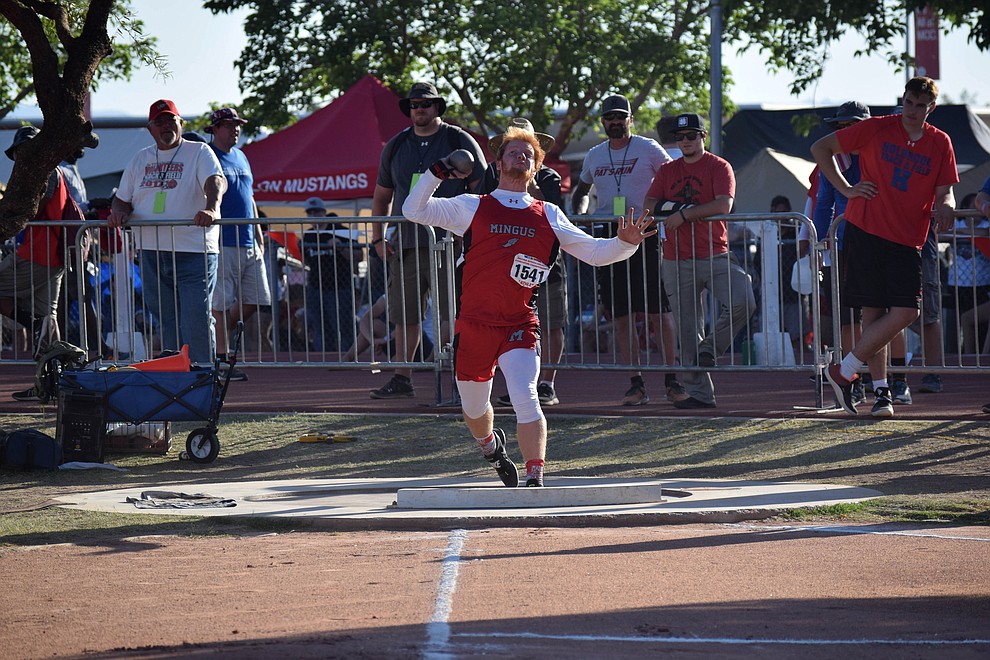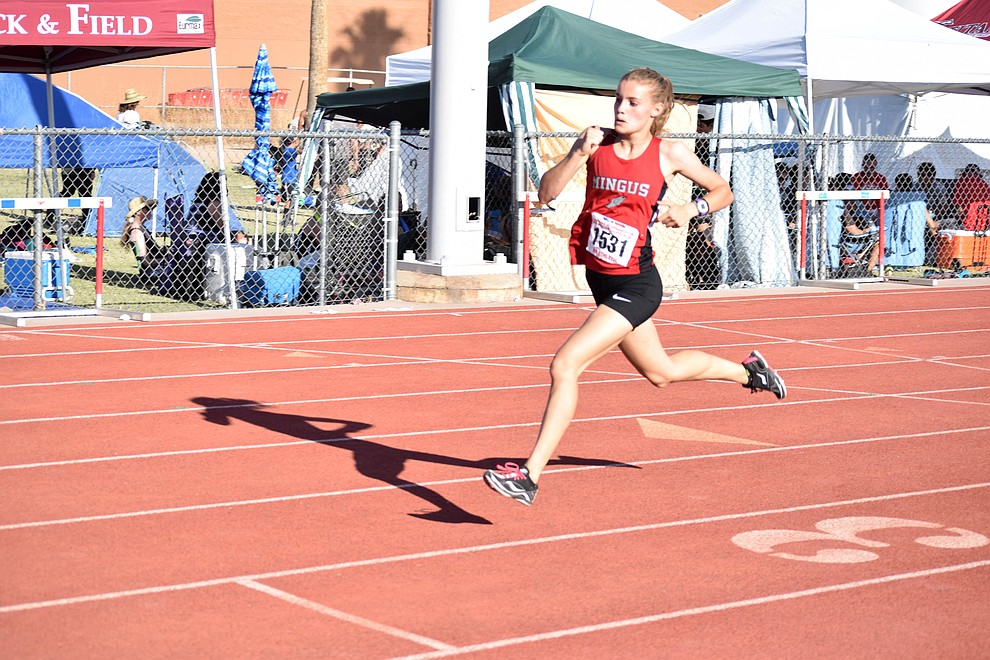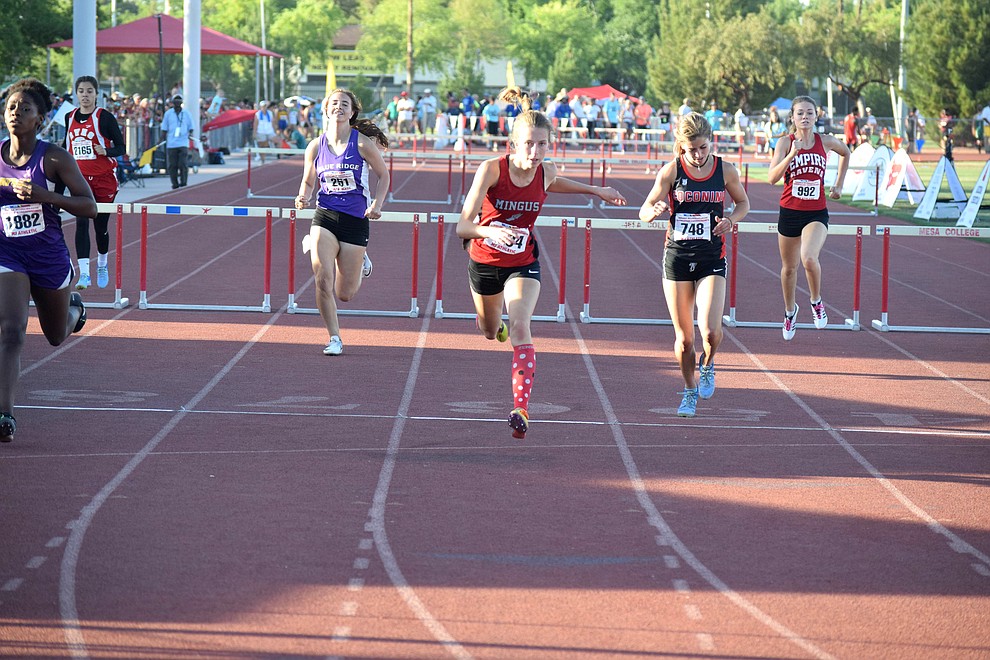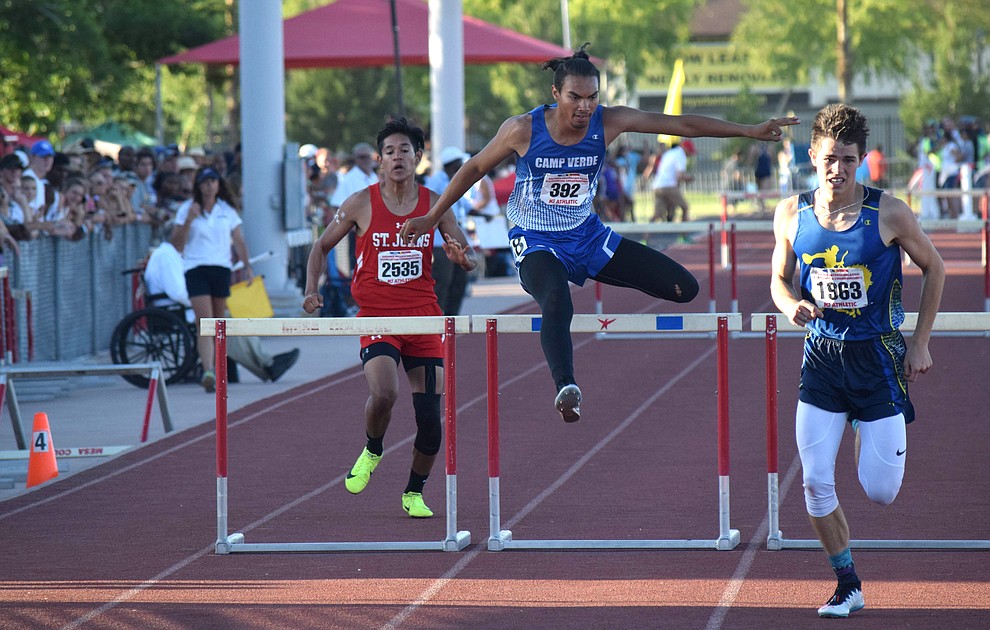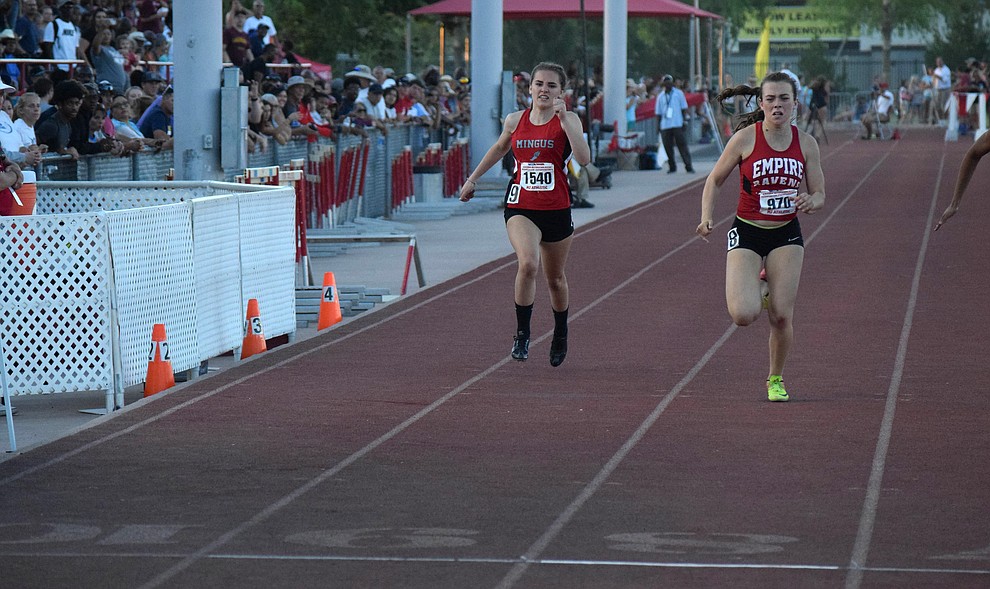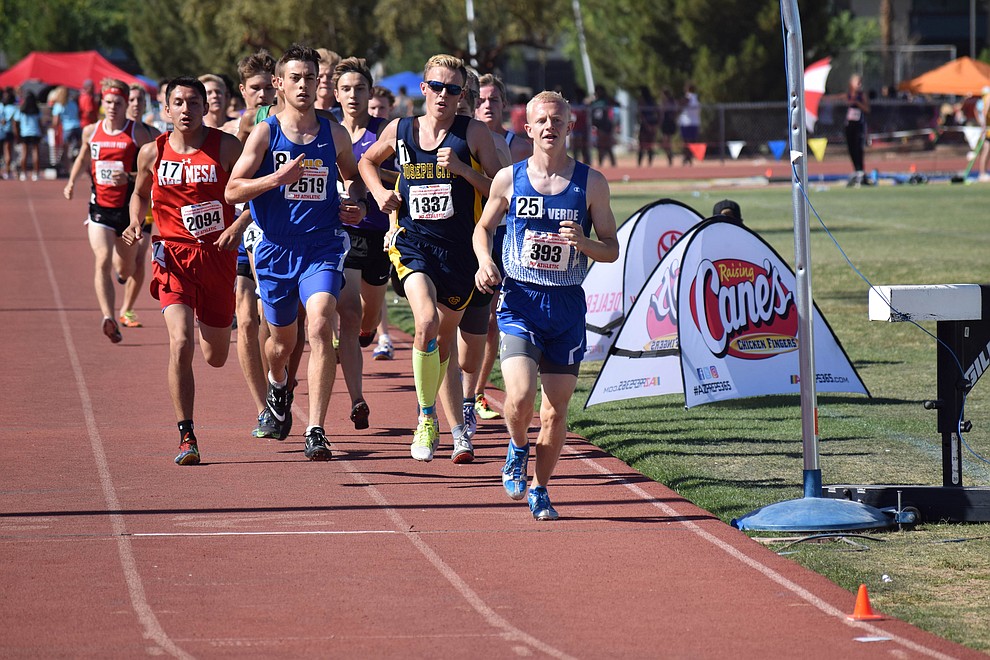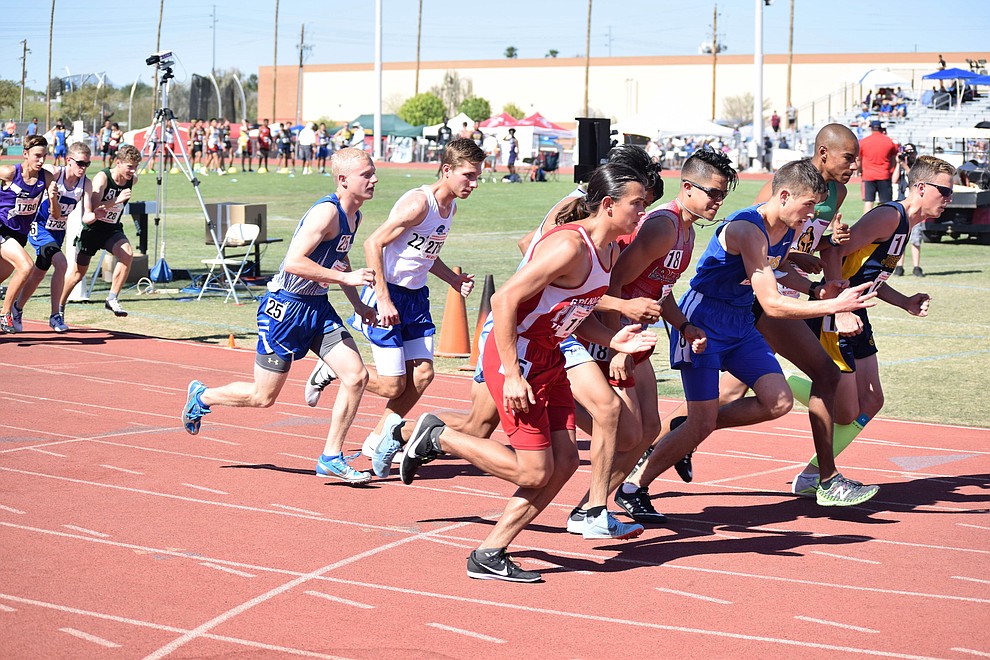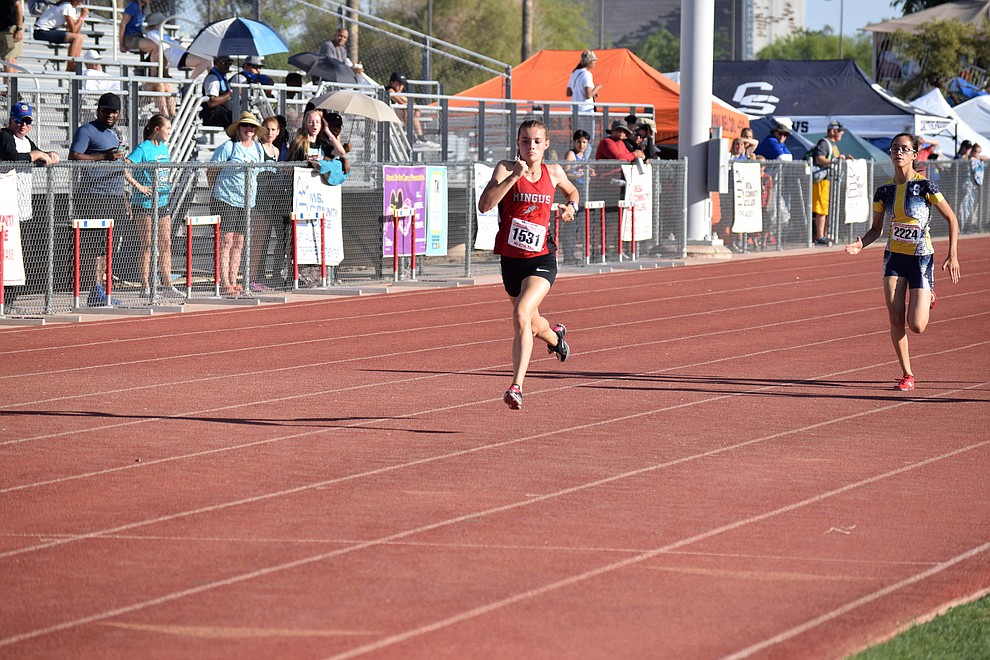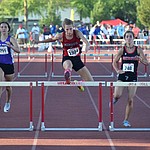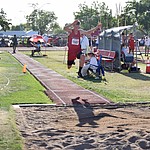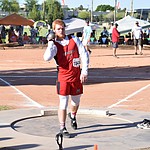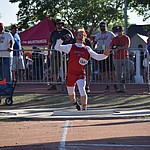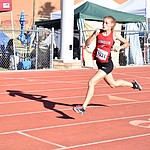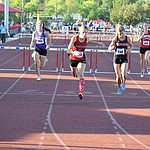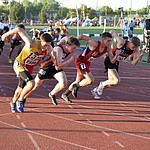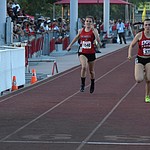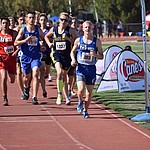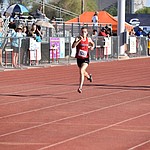 "My entire track career, usually sometimes I'll improve and it'll be about the same, little improvements here and there but at the State I usually do my best. I'll PR I think about every time I've gone to State, it's just competing, to have something to strive for and someone to chase, really pushes me further than just by myself," Holdgrafer said.
Jones capped his meet with a 24th place finish in the 3200, with a PR of 10:46.46a. He led the pack part of the way.
"That felt pretty great but I think I should've watched my pace a little bit more because after that third lap I starting dying but I'm pretty sure I got a PR and that's pretty great," Jones said.
He took 12th in the 1600 meters, also a PR, in 4:46.94a.
"Overall I feel pretty amazed I was able to get in the front at state meet at all," Jones said.
He said this meet will motivate him to come back even stronger.
"I plan on breaking high school records, eventually," Jones said.
O'Callaghan said to get a personal best at state is the best.
"To PR at State, it's great, it is just great because you're coming to a meet where you know you've got a good chance to do that and do well," O'Callaghan said. "To PR at State is the best, because you work to get here all year and to run your best race, at the meet you've worked at all year to get to, is terrific."
Senior Mathew Wade was 24th in the shot put with a throw of 34-10.50. He was 11th in the discus, throwing it 115-10.
Junior Damian Wathogoma took 17th in the discus, with a throw of 106-00.
"For the throwers it was OK," O'Callaghan said. "They didn't perform as well as they had during the season, they did not get their season best marks."
After only qualifying four athletes, O'Callaghan said the Cowboys are talking about to him about working more during the summer and before next season.
"We had some who were close, but we just couldn't get over that little hump there to get that top 18 or 24 or six or whatever, whatever they were taking in the event you were doing," O'Callaghan said.
More like this story
SUBMIT FEEDBACK
Click Below to: