Streck, DeVore, Babcock all claim state track championships for Marauders
Originally Published: May 8, 2018 7:28 a.m.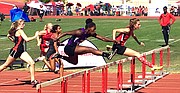 MESA — Mingus Union track and field shined at the state meet, with three Marauders winning championships and the girls finishing fourth in the overall team standings.
Juniors Kendrew Streck and Meg Babcock and senior Hannah DeVore won state championships at the AIA track and field Division III state championship meet last week at Mesa Community College.
"I'm very ecstatic about the meet, I think I've had tears all day because I'm just so excited," said Mingus head coach Molly Westcott. "All of our kids did better than we could have ever expected."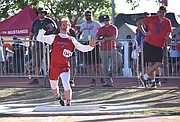 Babcock won the 400 meters, finished third in the 800 meters and anchored the 4x400 meter relay team, which took third.
"I'm really happy with how the meet went for me, I got three podiums, in all of my races, and it was a good learning experience, I learned a lot, got a lot of knowledge," Babcock said.
Westcott said Babcock had an "insane" meet, even though she was a little discouraged with the third place finish in the 800, a result that the first year head coach said was still "incredible."
On Friday Babcock ran the 800 in 2:21.70a and then on Saturday took the 400 with a time of 59.31a.
"It's kind of surreal and crazy, but it's really rewarding knowing that your work does go somewhere," Babcock said.
DeVore won the 100 meter hurdles (15.52a), took second in the 300m hurdles with a personal record of 45.94a and also ran on the 4x400 team.
Streck won the shot put with a PR of 53-11.75.
"It feels pretty good, I PRed too, so it's good, personal best, just keep working," Streck said.
Before this season the school record was 49-8, a standard that was set in 2005.
He also took third in the discus, with a throw of 139-08.
"It went OK, I had a bad day in discus but I still got on the podium, so I'm just going to keep working for next year," Streck said about his meet overall.
However Westcott said that Streck's meet was "amazing."
"It's just nice to see everything come together for state athletes," Westcott said.
The girls finished fourth, with Snowflake taking the team title. The Mingus Union boys were tied for 17th with Coconino, with Queen Creek Casteel taking first.
Senior Jonathan Jung was 14th in the high jump (5-10.00) and 11th in the triple jump (40-11.00).
Freshman Natalee Rogers was 10th in the 100 meter prelims and took ninth in the 200 meter dash with a time of 27.60a.
Westcott said the athletes that surprised her were the 4x800 meter relay teams, which were filled with sophomores and freshmen.
"They didn't podium, they didn't medal, but they wanted to come and they wanted to run no matter, so that was awesome for us to see and get them some experience," Westcott said.
The boys 4x800 was 16th with a time of 8:39.93a and the girls were 17th with a time of 11:26.13a.
Photo Gallery
Track And Field State Meet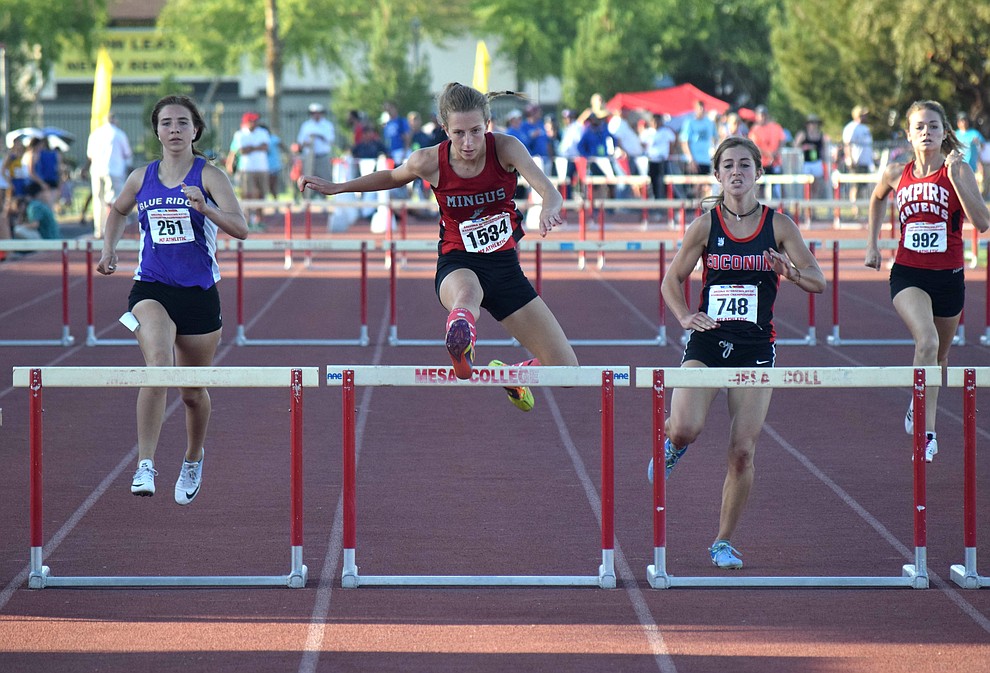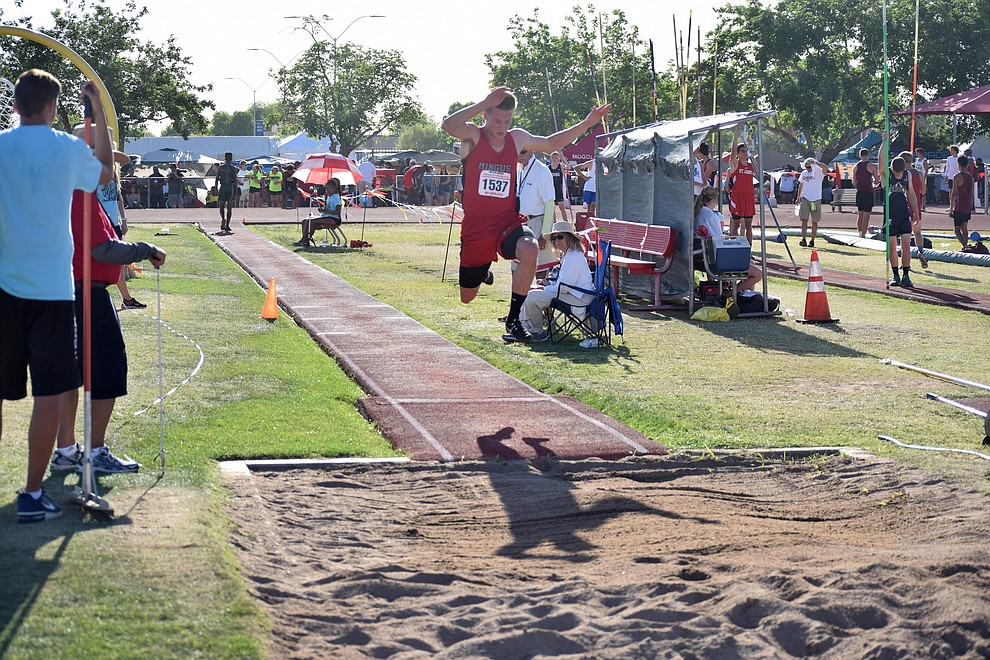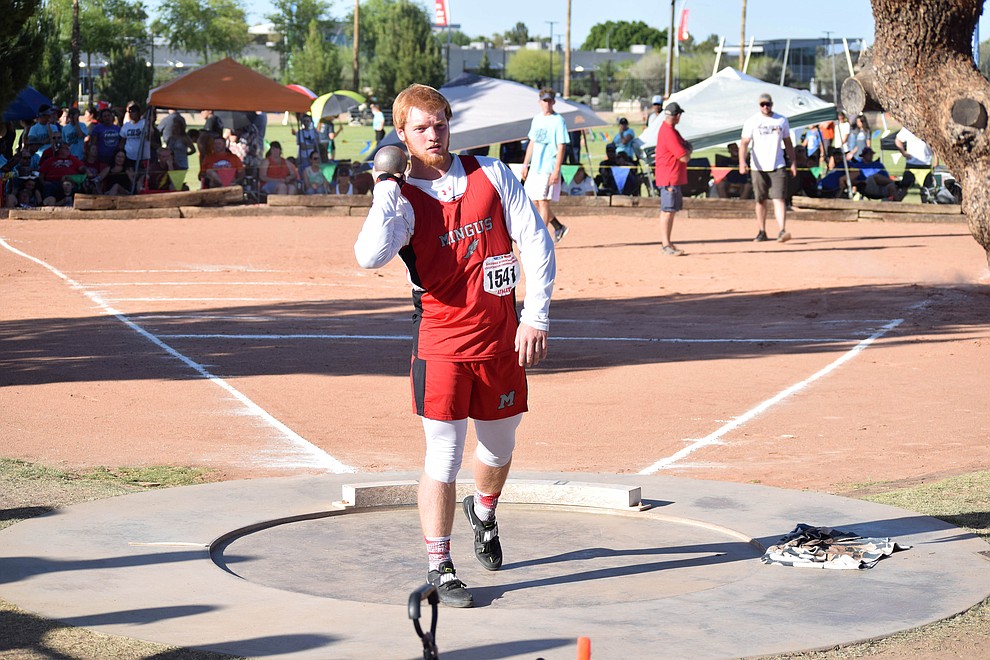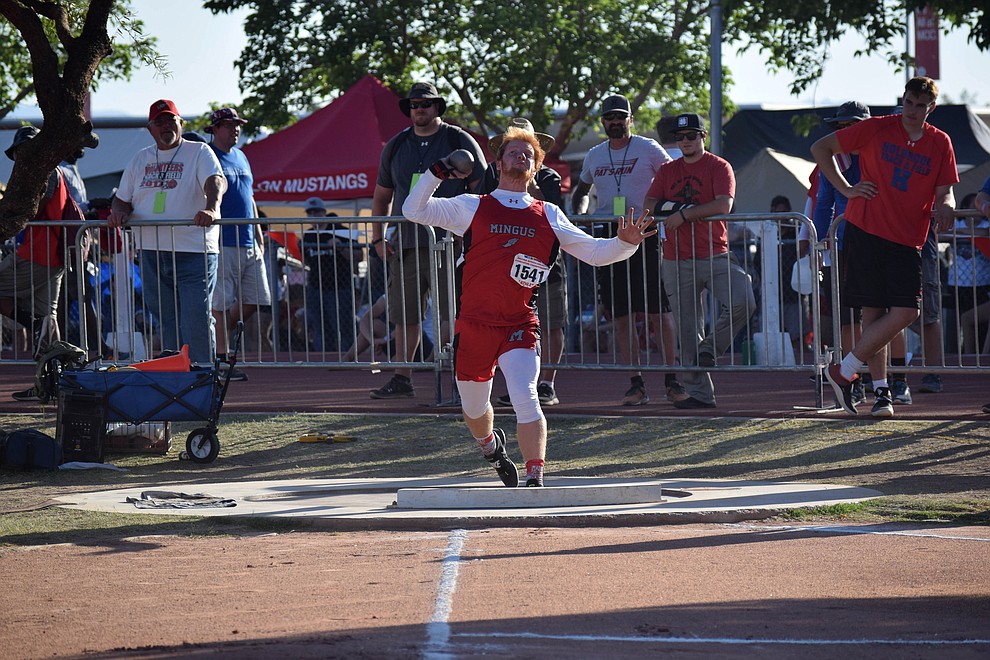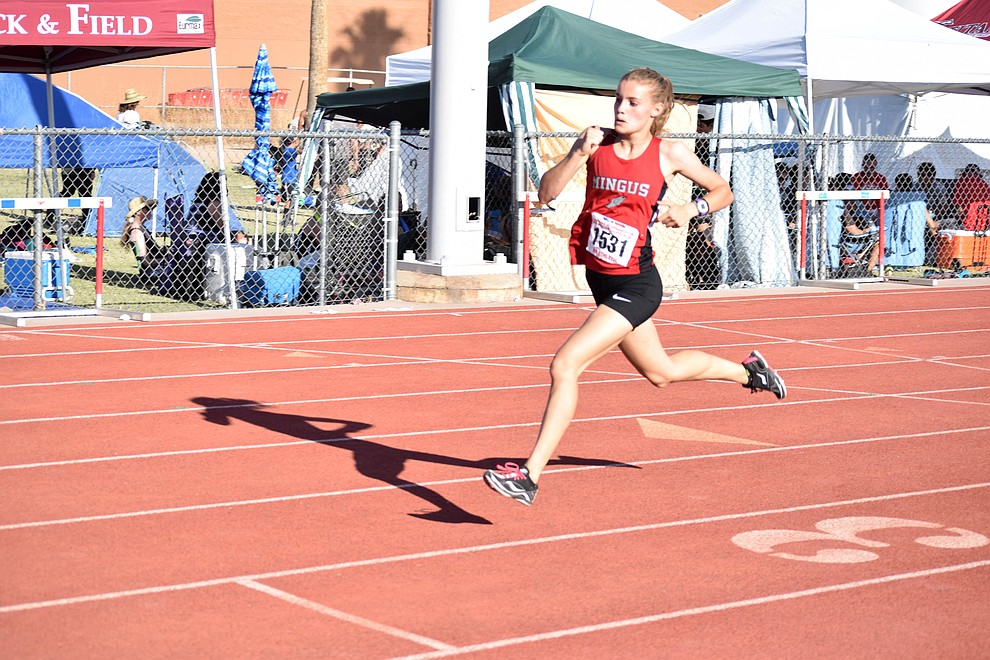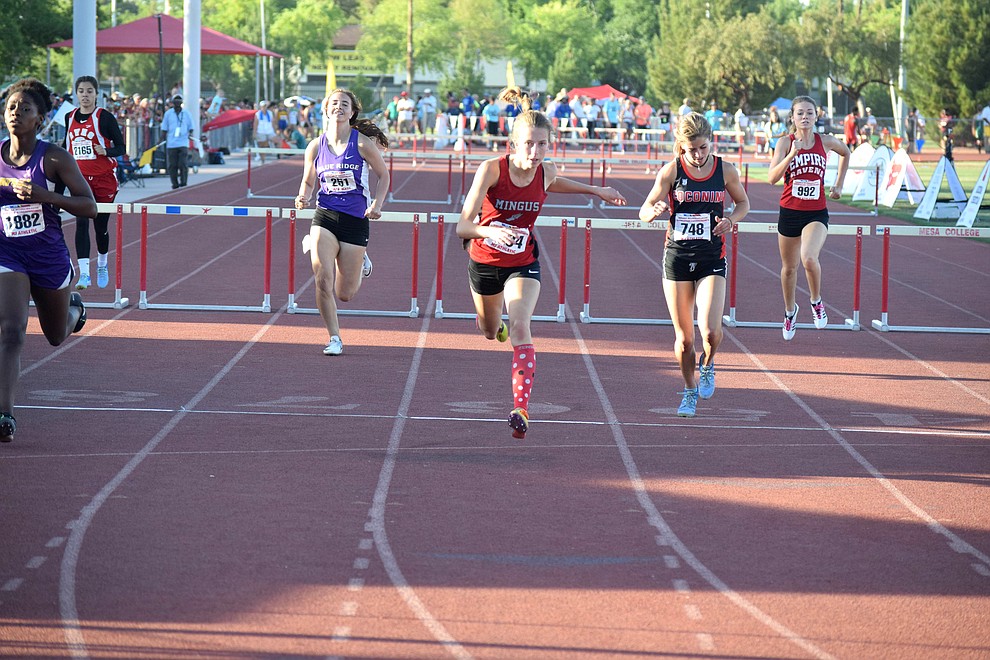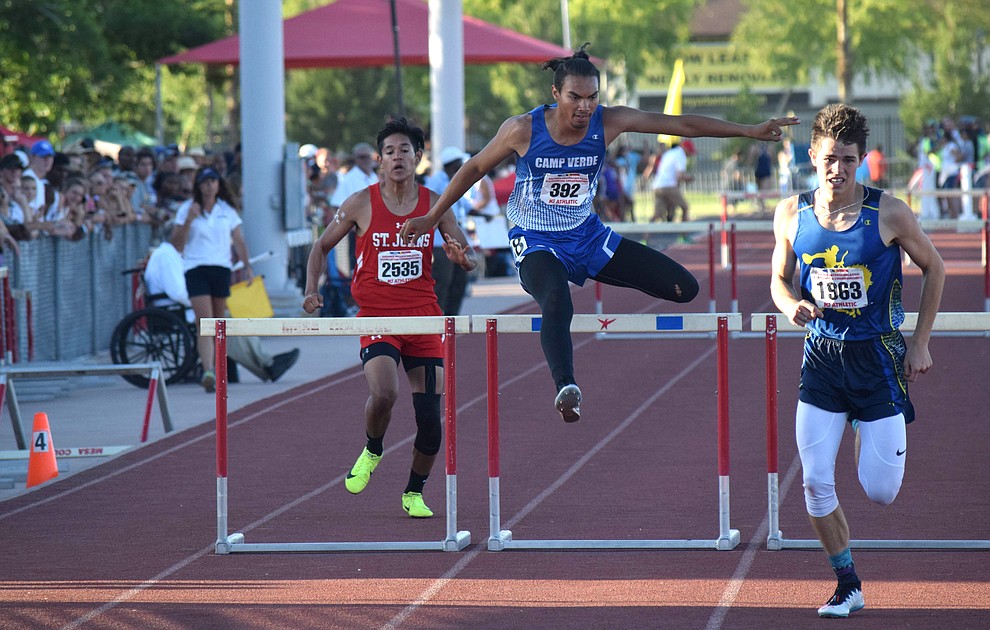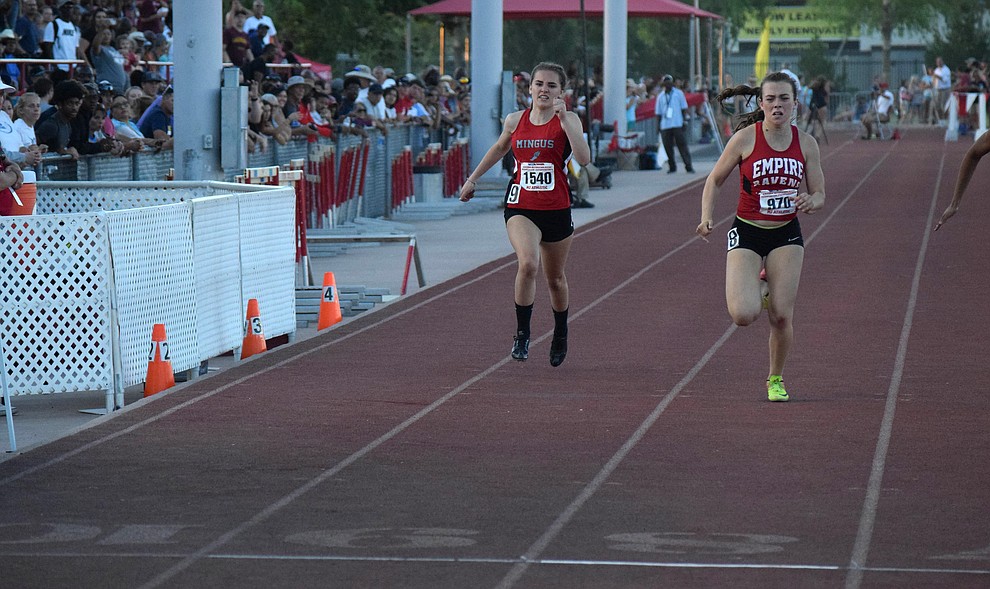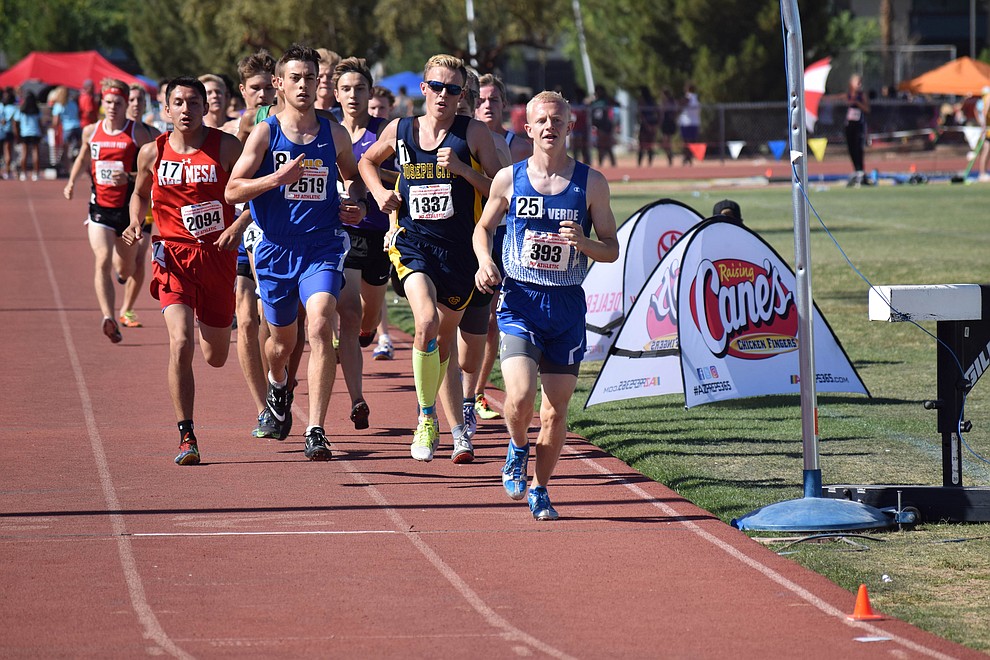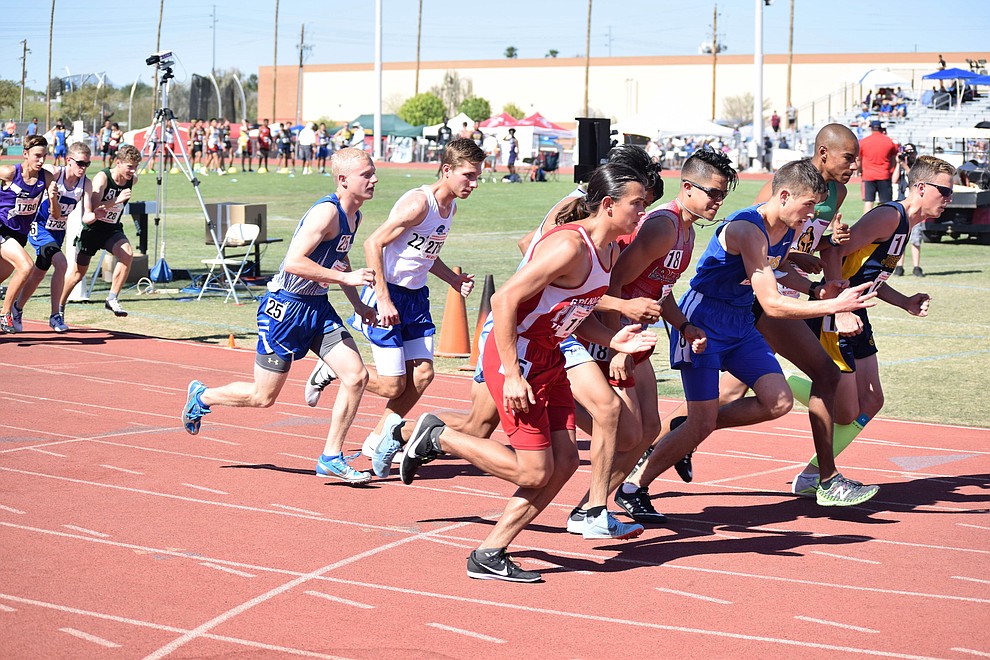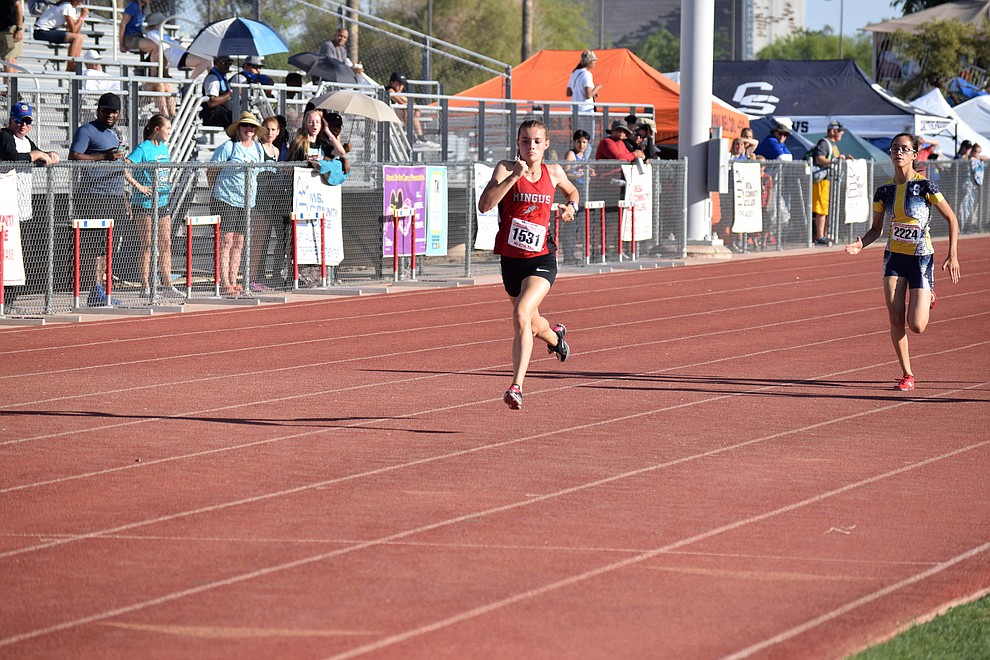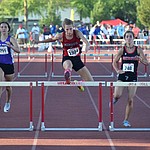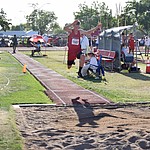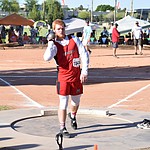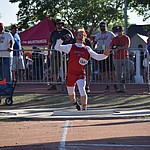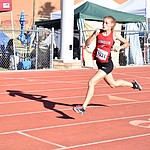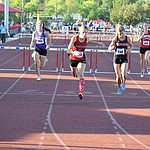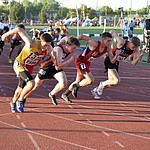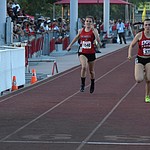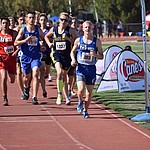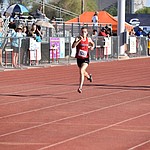 Junior Dallin Gordon was 17th in the boys' 800 meters (2:04.24a).
The Marauders capped off the night in style with third place in the 4x400 relay in 4:08.68a (Hannah DeVore, Shelby Brenner, Natalee Rogers, Meg Babcock). On the anchor leg, Babcock chased down three opposing runners to get the team on the podium.
"We said 'Meg's not going to not podium, she's not going to let that happen' and she sure didn't (laughs)," Westcott said.
More like this story
SUBMIT FEEDBACK
Click Below to: