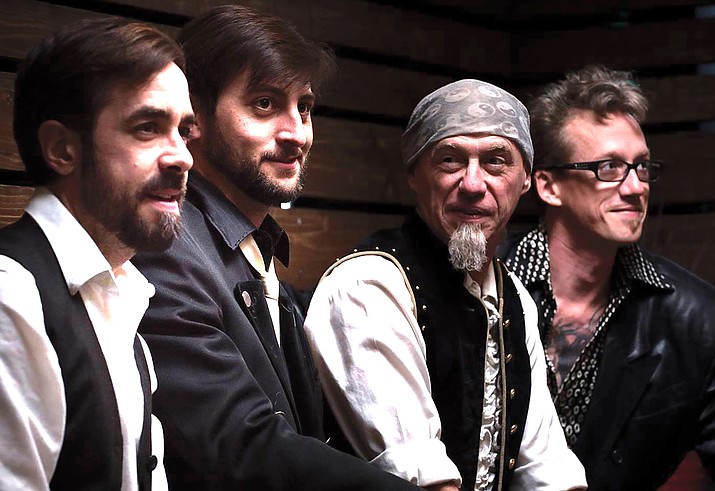 ---
---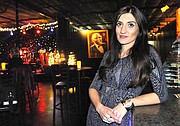 Main Stage Theater in Cottonwood will celebrate five years of bringing the Verde Valley exceptional entertainment, nightlife, art and community this weekend.
Ever sticking to their tagline of "Music. Art. Community.", Main Stage has actively, quietly and consistently been involved in charity events and fundraising for a wide variety of causes including Verde Valley Sanctuary, Verde Valley Humane Society, Sedona Verde Valley Firefighter Charities, Yarnell Hill Firefighters, and many more.
The business has done this all along while being the among the area's favorite for unique and fun events including the annual "Lip Sync Battle," "Battle of The DJ's," "This Ain't Your Grandmas Bingo," "Danny Rhodes Blues Summit," and so much more.
"I continue to be grateful that the community has embraced us the way that they have," says venue owner and co-founder Rebecca Riffel.
On Friday, May 18 local favorite DJ ill.Ego will kick off the weekend's festivities with his recurring residency "3rd Fridays Dance Party." A mainstay at the venue, ill.Ego has been bringing the party to Cottonwood, expanding throughout Arizona, since the venue's inception. The dance party is free and begins at 9pm.
Saturday, May 19 has Arizona favorites, The Naughty Bits bringing their high-energy, entertaining rock show. The Naughty Bits, and their alter-ego Yin Yang and Zen Some, have been rocking Northern Arizona music venues and haunts for over a decade. A quintessential party band, the taut musicianship and entertaining showman play a wide array of rock hits and mashups which has earned them consistently packed dance floors of loyal fans at any venue they frequent. The party begins at 9 p.m. and is $5.
Main Stage is located at 1 S Main St in Cottonwood and is open Monday through Saturday 11 a.m. to close and 9am to close and closed on Sundays. All events are free to the public unless otherwise noted.