Mingus Union athletes of the year: After transferring from Sedona, Zielinski led three teams
Originally Published: May 24, 2018 6:14 p.m.
After transferring form Sedona Red Rock Nikki Zielinski became one of Mingus Union's best athletes ever.
Last week the three-sport star won MUHS female co-athlete of the year.
Mingus Union head girls basketball coach Frank Nevarez said the award is very, very much deserved.
"Nikki is a student athlete that comes across a school once every so many years," Nevarez said. "She is an incredible young lady that is well deserved of the recognition."
She shared the award with cross country and track and field's Hannah DeVore.
Former Mingus Union, baseball, boys basketball, girls basketball, football, softball and track and field coach Bob Young said Zielinski has impressed him. He was an assistant softball coach this season.
"Well I've been here 30 years and I've coached a lot of great female athletes and she's the best I've ever coached, so that's pretty good (laughs)," Young said.
Zielinski was a captain in volleyball, basketball and softball.
"It was a pretty good year all around, all three teams did really well this year, so I was happy about that," Zielinski said.
Zielinski is her main sport though.
She signed with College of Southern Idaho to play softball and won the United States Marines Distinguished Athlete Award, the Helen Ball Scholarship, CTE Honor Cords and was in NHS.
"I think it's amazing," Mingus head softball coach John Brown said about her winning athlete of the year. "Some might say it's tainted a little bit with co-athlete of the year, but I don't think it is. I think she did a great job for us and I think she's a good representation of Mingus and it's an award that one kid gets usually, so it's pretty big deal."
Photo Gallery
Mingus Union High School 2017-18 Athletes of the Year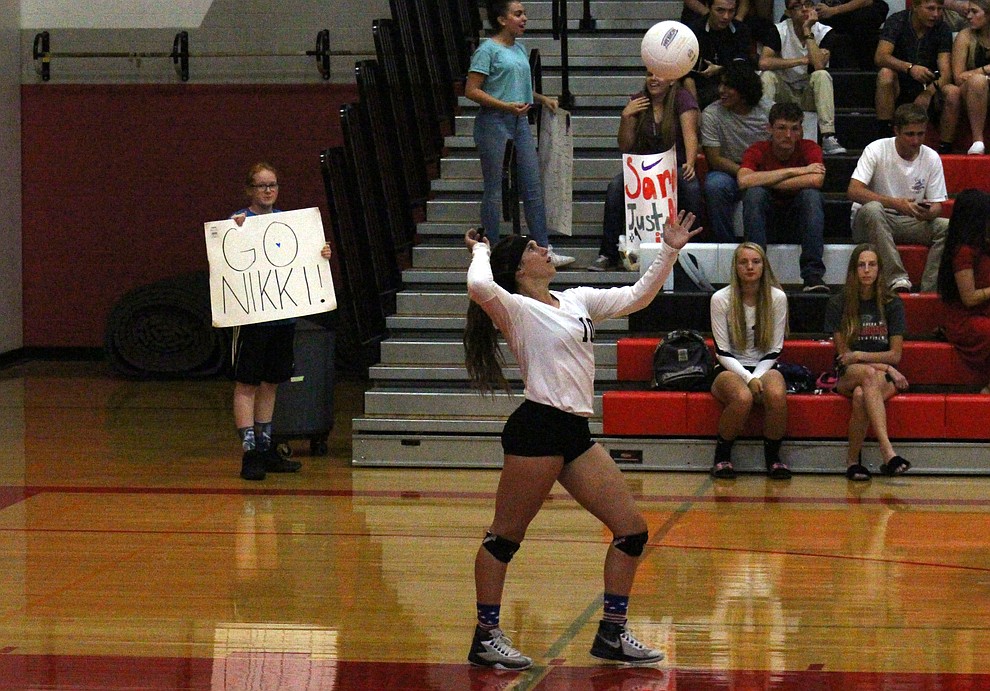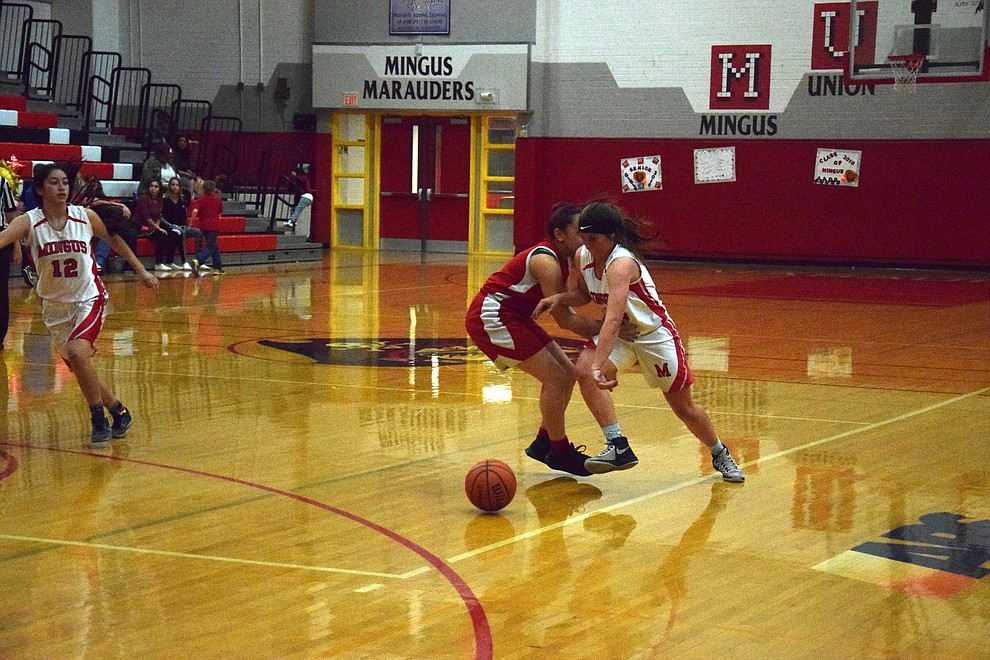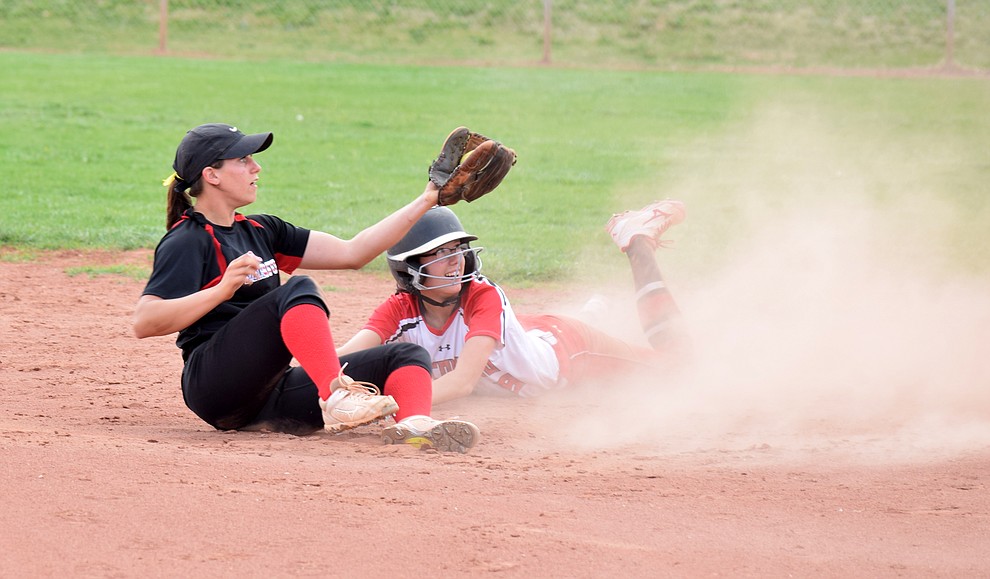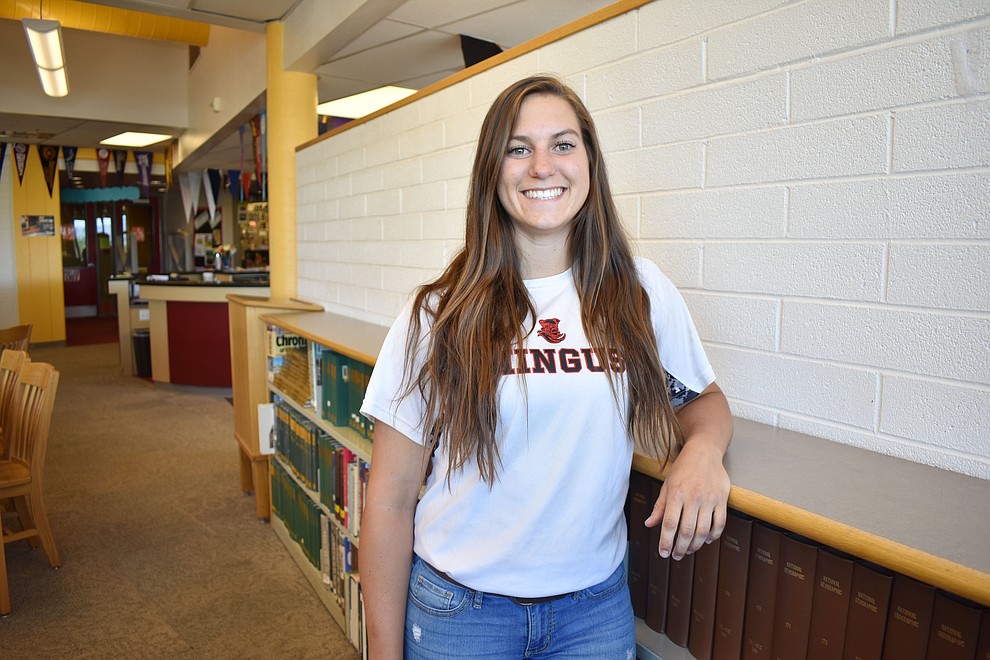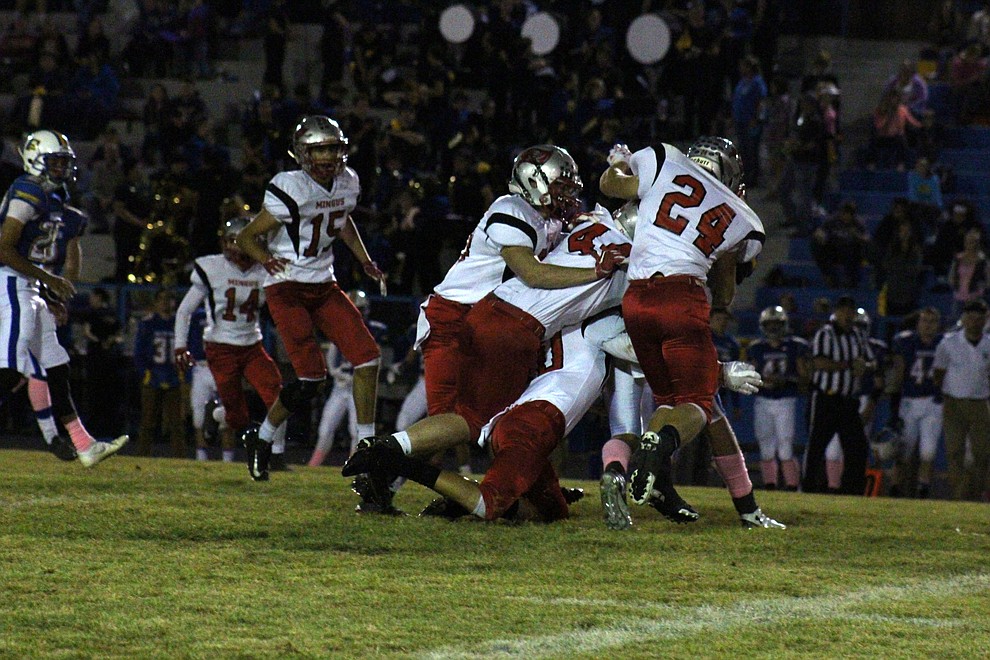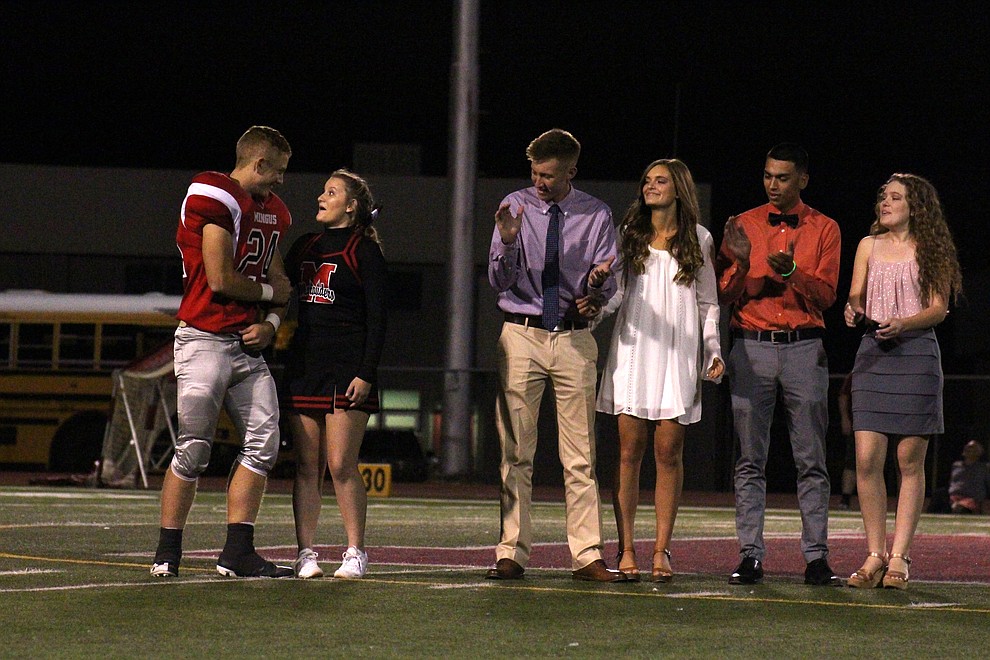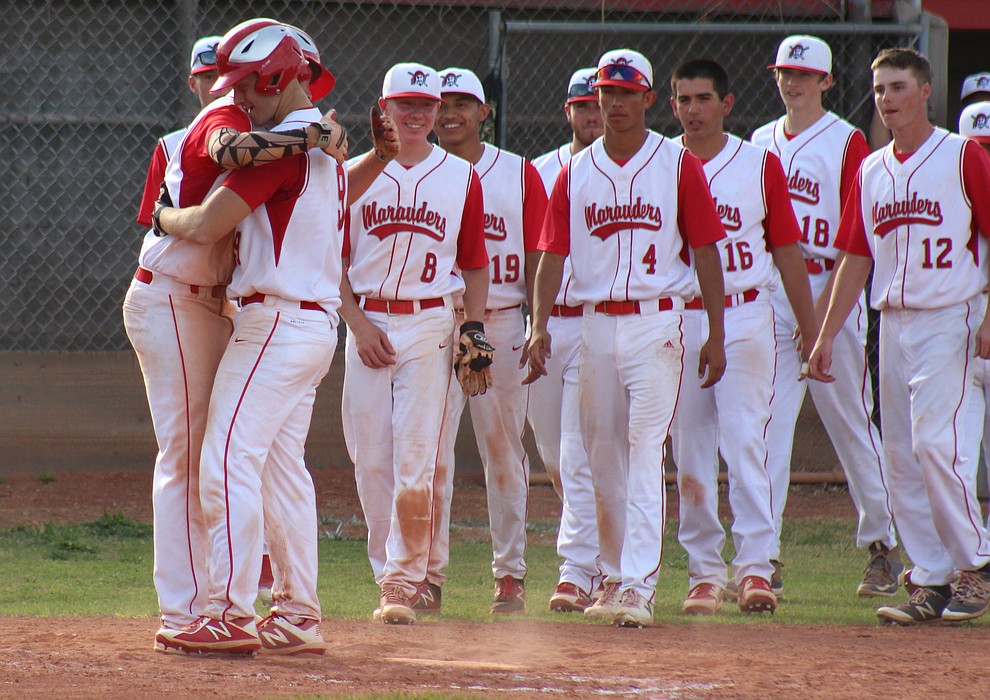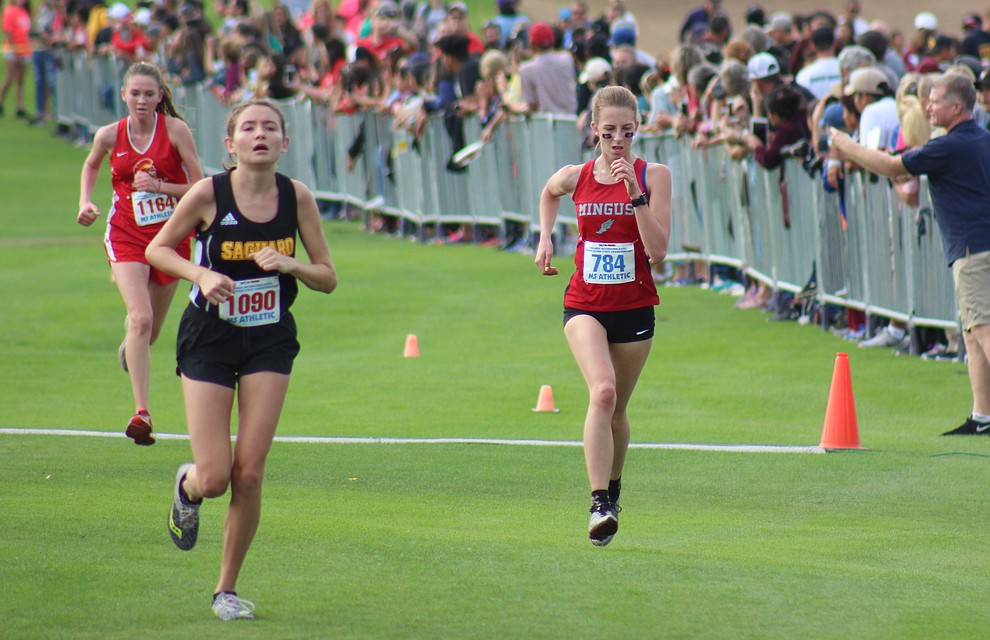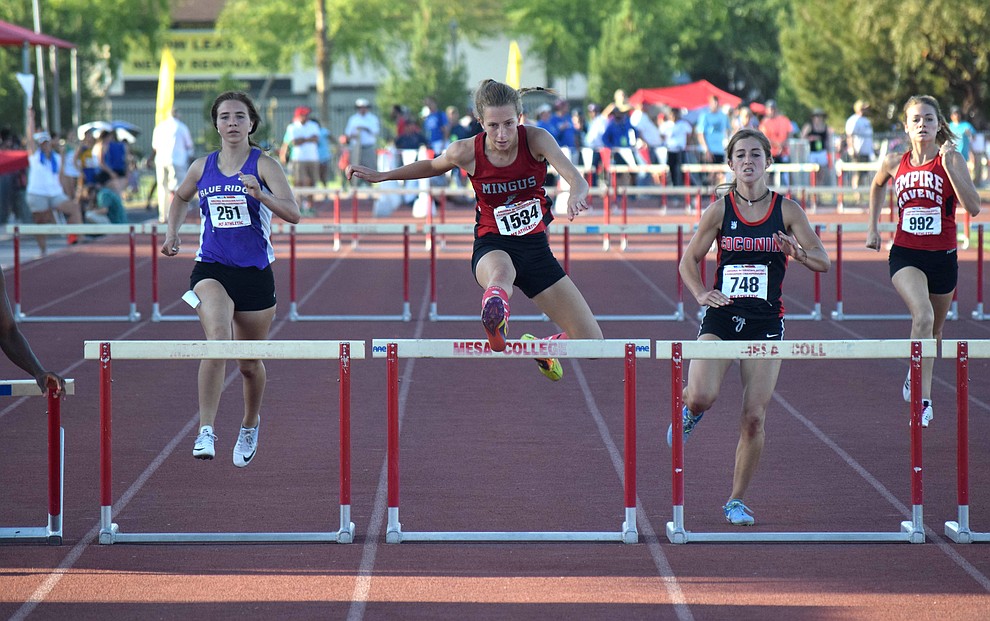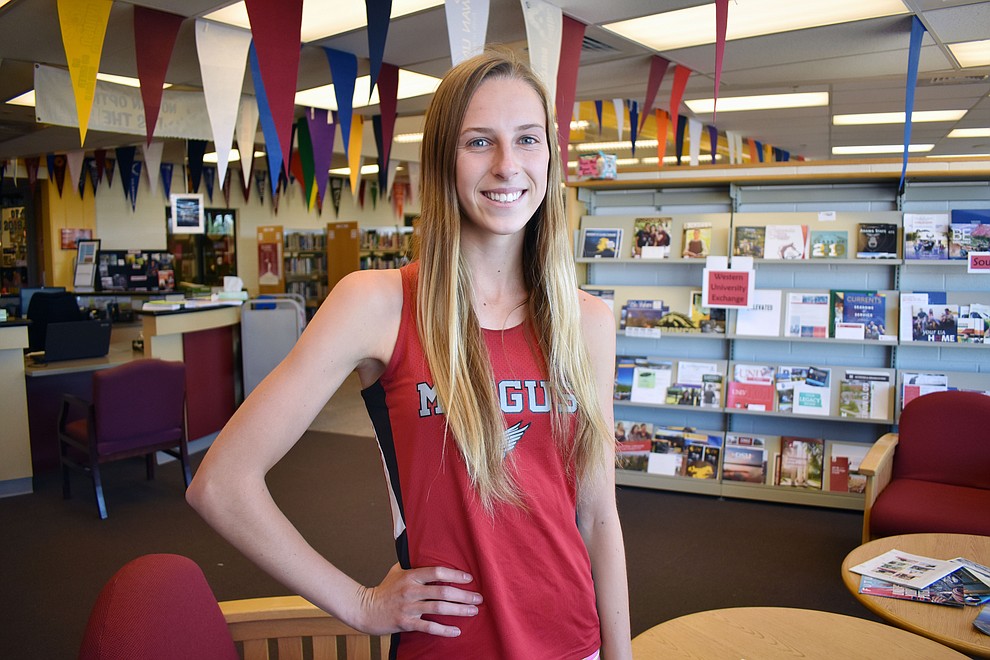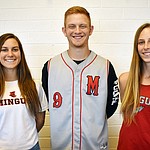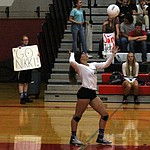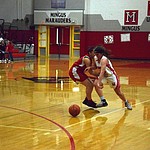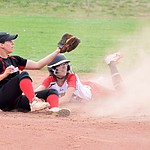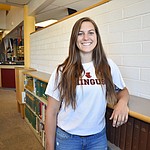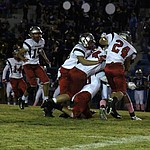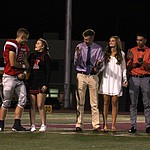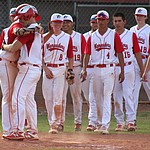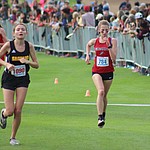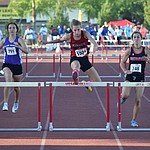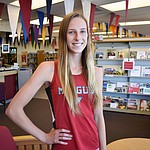 This season Zielinski tied the school record for home runs with 11 and broke the records for hits (60), extra base hits (31), runs (53) and stolen bases (30).
Zielinski was Summa Cum Laude with a 4.02 gpa.
She was second team All-Region in basketball and in softball Grand Canyon player of the year and first team All-State.
"It's a huge deal," Brown said. "It was a hands down vote, she got athlete of the year, first team All-Conference, first team All-State, she was obviously the MVP of our team, so it's just a big showing for Mingus and it shows who she is."
Unable to play basketball her sophomore year because of an AIA transfer ruling, she played soccer for the Marauders, playing in three games and scoring a goal.
Nevarez said she is very, very stronger leader and made the players around her better. This season the Marauder girls basketball team improved from 7-12 to just missing out on the post season.
"She was an incredible example of what we were trying to do," Nevarez said. "As a leader, at least for the basketball team, she helped immensely changing the culture of our program but that's a good leader for you and that's what she did."
In the fall Zielinski helped set up a game between the Marauder softball team and the Camp Verde Special Olympics team. She also helped out at the Mingus basketball camp.
She was a firefighter cadet in Yavapai College Fire Academy and Fire Sciences Program and is interested in Paramedics and EMT majors at Southern Idaho.
She transferred to Mingus Union because of the academics at MUHS.
"They offered a lot more classes here, I was introduced to sports med and their weights program," Zielinski said.
Though she changed schools midway through her high school career, she said she didn't have a hard time adjusting.
"I couldn't have had a better experience here, the staff and the students, it was a great experience," Zielinski said.
It wasn't long before she was quite popular on campus.
"She's very, very well liked, very friendly, well mannered," Nevarez said. "She cares for people, you could see her through out the school speaking to teachers, speaking to the custodians, speaking to the bus drivers She's a rather affable young lady, who cares about people and that came across many times."
She said the key to playing four sports at the varsity level, while going to YC and posting a high grad point average is to keep your priorities straight.
"Well student comes before athlete, so you always have to make time for school before sports but get it all done," Zielinski said.
More like this story
SUBMIT FEEDBACK
Click Below to: