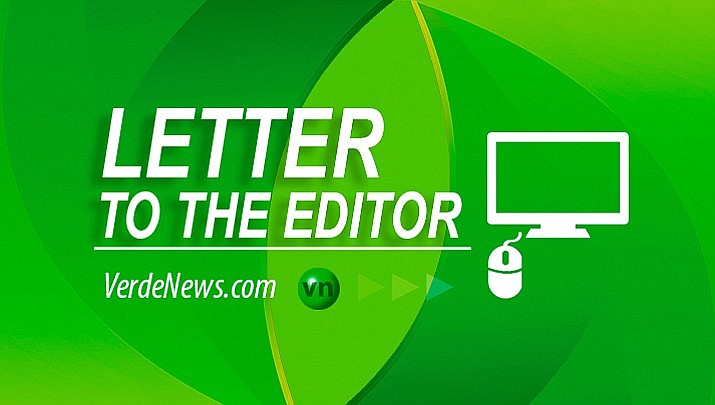 Originally Published: November 3, 2018 2:47 p.m.
Editor:
My concern is that on Sept. 24, I observed a gentleman come into the rec center carrying a large machete-type knife in a sheath.
When I reported this to the front desk, I was told by the attendant the gentleman was well-known to the staff, there was no problem and that he was allowed to bring the knife.
The person also told me that the Rec Center cannot restrict the bringing in of weapons and that several people bring guns into the Rec Center.
I was shocked by this as this is wrong on many levels. The first thing I would like to address is the fact that the staff say they know this person and that there is no threat. NOBDOY knows ANYBODY well enough to guarantee that an act of violence could never happen.
As a result of this policy. There is no guarantee that another person could not gab that knife (or gun) and do damage with it.
Given the uncertain financial situation surrounding the Rec Center, I am surprised that the city would allow this and risk substantial financial liability in the event of a tragedy. I know this is Arizona, but I just think this is reckless and unsafe.
Chris Evans
Cornville