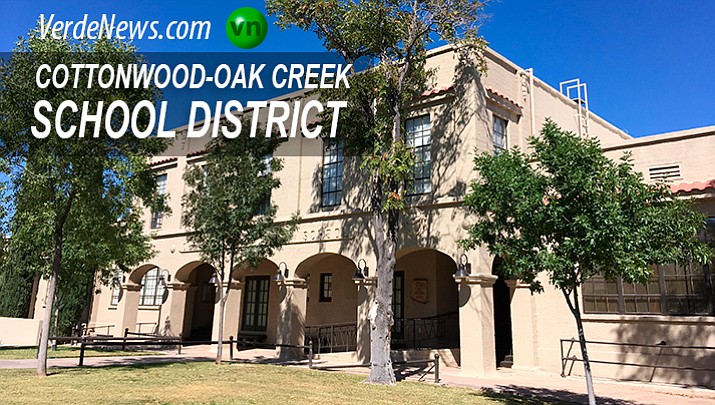 Originally Published: October 23, 2018 4:10 p.m.
Updated as of Tuesday, October 23, 2018 4:10 PM
COTTONWOOD – In a special meeting held Monday in executive session, the Cottonwood-Oak Creek school board sought legal advice over an Open Meeting Law complaint.
According to the board's Oct. 22 agenda, the board met in executive session "regarding [a] letter from Richard Baek, assistant attorney general."
In an Oct. 4 letter written to the district's governing board, Baek stated that the complaint alleges that matters discussed during an executive session of the board's April 3, 2018 meeting "may have gone beyond the permissible scope of the executive session and/or may have been inappropriately noticed on the agenda."
"Specifically, the complaint alleges that a board member specifically named and discussed employees during the executive session and these employees did not receive proper notice," Baek's letter stated.
Though matters discussed in executive session cannot be discussed in open session, Superintendent Steve King said Tuesday that the board did not vote on anything discussed in executive session.