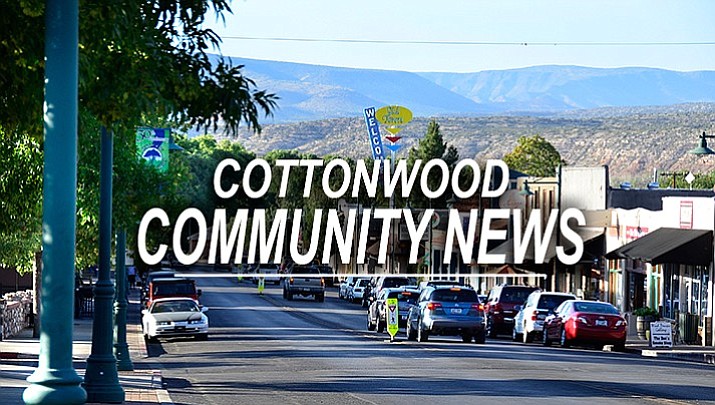 Originally Published: October 30, 2018 3:32 p.m.
COTTONWOOD -- The City of Cottonwood has narrowed down its list of candidates for a new city manager to five.
According to a news release sent out by the city, more than 100 applicants were interviewed for the position.
Council members will interview the candidates on Friday, Nov. 16 and Saturday, Nov. 17. Candidates will also tour the community and meet with city leaders.
The candidates are:
• Donald Bessler, Director of Public Works, City of Tempe, Arizona
• Ron Corbin, Deputy City Administrator, City of Yuma, Arizona
• Robert Joseph, Former Assistant City Manager, City of Montrose, Colorado
• Lyman Howard, Former City Manager, City of Sammamish, Washington
• Jesus "Rudy" Rodriguez, Deputy City Manager, City of Cottonwood, Arizona
Novak Consulting Group, the firm hired to assist the city in the search were also selected by the Town of Clarkdale in their city manager search.
Cottonwood's current city manager, Doug Bartosh is retiring in January.
Related Stories