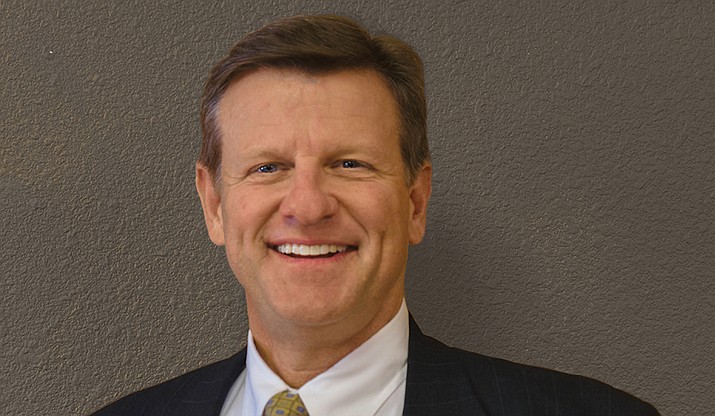 Could your personal information be stolen? Sensitive financial and medical data pertaining to your life may not be as safe as you think and thieves may turn to a vast resource to try and mine it – the Social Security Administration.
Consider three facts, which in combination are troubling. One, Social Security's databases contain sensitive personal information on hundreds of millions of Americans, both living and dead.
Two, more than 34 million Americans interact with the SSA online. Three, nearly 100 percent of Social Security benefits are disbursed electronically.
The more you reflect on this, the more you realize that cybercrooks could take advantage of you by creating a bogus online Social Security account in your name in order to steal your benefits and/or your personal data.
Creating and maintaining a MySSA account may lessen the threat. Last year, Social Security advised all current and future benefit recipients to set up and actively use an online profile.
The agency's blog noted that this simple move could "take away the risk of someone else trying to create [an account] in your name, even if they obtain your Social Security number."
Setting up a MySSA account is easy; the first step is to visit ssa.gov. Whether you have an existing account or not, you will want to review your mailing address, date of birth, and other essential pieces of information. If they are not correct, they demand attention.

Are you working full time in your late 60s? Then be vigilant. If you have reached Full Retirement Age (66 or 67) without filing for retirement benefits, your Social Security profile may be especially tantalizing to a cyberthief. In this circumstance, you are eligible to receive up to six months of benefits retroactively, as a lump sum. That could mean a payday of more than $10,000 for a criminal who assumes your identity.

While the SSA told Reuters this year that the incidence of fraud is "very rare," a 2016 audit by the Office of the Inspector General found that during 2013, around $20 million in Social Security payments were directed to the wrong parties.
That swindling involved about 12,200 MySSA accounts – less than 2 percent of the total in 2013, but certainly enough to raise eyebrows.
The SSA tightened authentication standards in 2017, adding security codes to help certify the legitimacy of MySSA account users and regularly analyzes MySSA transactions for fraud.
What should you do if you suspect fraud? Contact the SSA at 1-800-772-1213 or call your local SSA field office.
In You can also activate your account's "Block Electronic Access" option that will prevent anyone, you included, from accessing your Social Security records via computer or phone until you contact Social Security to confirm your identity.
Establish an online Social Security account and keep checking it. In logging on regularly, you may do your part to help the SSA detect and ward off criminals who could use your identity to collect or file for benefits.

John B. Kincaid Financial, 6486 Highway 179, Ste. 111 in the Village. KincaidFinancial.com. 928.284.3636 johnkincaid@ceteraadvisors.com. Registered Representative offering Securities and Advisory Services through Cetera Advisors LLC Member FINRA/SIPC Cetera is under separate ownership from any other named entity.
More like this story