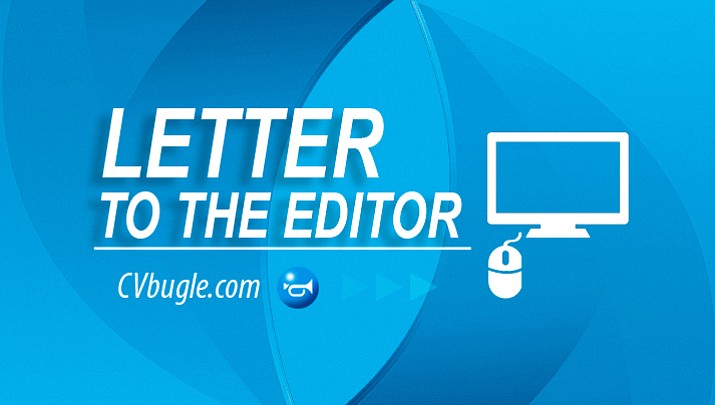 Originally Published: September 7, 2018 6:06 p.m.
Editor:
I'd like to ask some questions about the sewer fees being charged in Camp Verde.
My bill went up 36 percent as did my neighbors. Two widows in our neighbrhood , who live alone, had their sewer bills increase, one by 70 percent from $50 to $85 and the other by 88 percent, from $50 to $94 that's a far cry from 12 percent and I doubt either of these ladies use 1000 gallons of water a month. Nothing was said about eliminating the $50 cap in the article stating a 12 percent increase.
I compared sewer rates with, Payson, Cottonwood, Sedona. Flagstaff, Williams, Prescott Valley, Show Low and Pinetop AZ. We are being hit with two to four times the average of bills for these nearby and similar towns. "NOT ONE OF THESE TOWNS USE THE RIDICULOUS FORMULA OF CHARGING BY INCHES OF DRAIN PIPES. Two charge strictly by water usage (I know we have too many wells in Camp Verde) but all others charge a flat rate per household.
How many of this council are on the sewer and pay these rates?
It would appear Camp Verde only wants tract type homes to be built in CV, as if you would like to build a nice home there they will charge ridiculous rates for your sewer.
We need a flat rate for all homeowners.
I and others would like to see this newspaper to do a little research of their own on reasonable sewer rates and how this mess ever was passed.
Ken McFall
Camp Verde