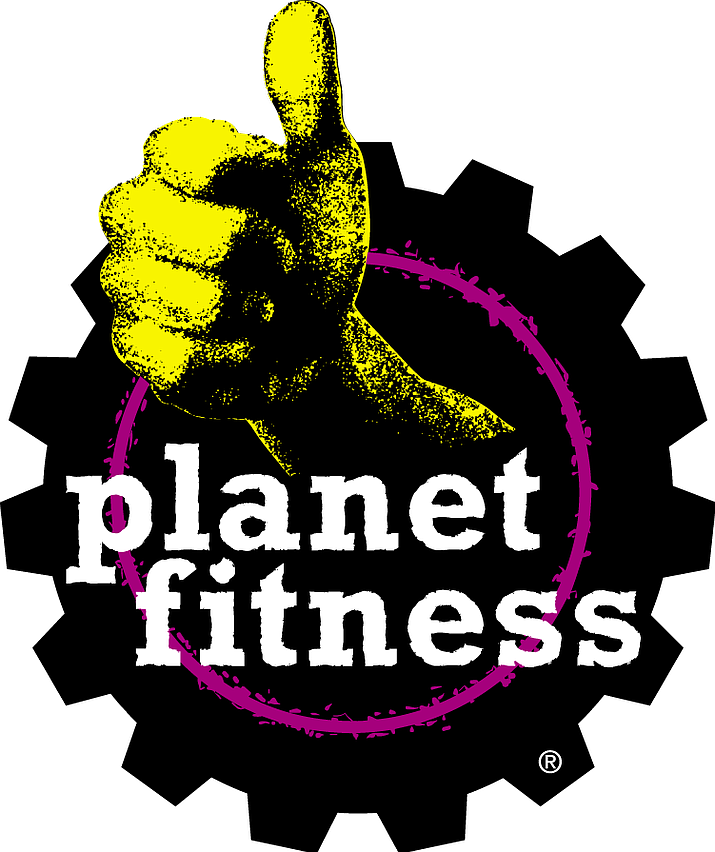 Originally Published: September 20, 2018 11:03 a.m.
Planet Fitness, one of the largest and fastest-growing franchisors and operators of fitness centers in the United States, will open its first location in Cottonwood at 1655 E. Cottonwood St. later this year.
The 10,000-square-foot Cottonwood Planet Fitness will offer state of the art cardio machines and strength equipment, 30-Minute Express Circuit, fully equipped locker rooms with day lockers and showers, numerous flat screen televisions, HydroMassage loungers, massage chairs, tanning beds, a Total Body Enhancement booth, and more.
"We're excited to bring a Judgment Free experience to Cottonwood, where residents can break a sweat for just $10 a month" said Brandon Thomas, Regional Director of United PF Partners, a leading Planet Fitness Franchisee Group that currently operates 108 locations across ten states.
Planet Fitness prides itself on providing a high-quality experience at an exceptional value and being home of the Judgment Free Zone®, where members experience a hassle-free, non-intimidating environment, for only $10 a month.
Membership includes a variety of other benefits, including free small group fitness instruction by a certified trainer. In addition, as a member appreciation gesture, Planet Fitness provides free pizza on the first Monday of every month, and free bagels on the second Tuesday of every month while supplies last, as a reminder that it's OK to treat yourself.
The PF Black Card® membership, which is $21.99 a month, includes additional amenities such as the ability to bring a guest every day at no additional charge, access to all 1,600+ Planet Fitness locations, as well as access to massage beds and chairs and tanning, among other benefits.
More like this story