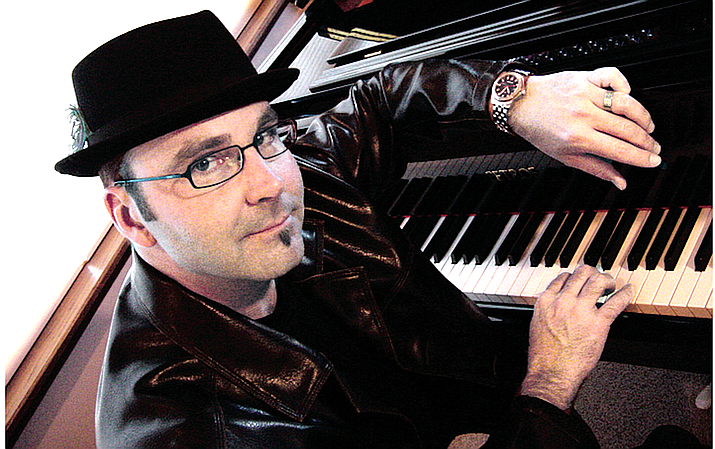 ---
---
Steakhouse89 in West Sedona will host Tommy (Rocks) Anderson Friday, Aug. 21 from 6 to 9 p.m. in the restaurant's bar and lounge.
Anderson is an extremely popular performer in the Sedona area with a huge following garnered over years of performing live in most of the local venues.
His repertoire covers around 1600 songs, and combines a mix of original songs, pop, classic rock, R&B, Alt Country & Americana and Reggae, as well as covering nearly 350 songs by the Beatles.
This will be his debut performance at Steakhouse89.
On Wednesday, August 19 and on Saturday, August 22 the ever-popular Lyndsay Cross takes over on the piano from 6 to 9 p.m. in the lounge.
Cross is a talented performer who has made her mark in the Sedona live-music scene.
She brings years of musical experience to the table and has become a regular performer at Steakouse89.
Smooth, sultry and beautiful, she knows how to wow an audience and keep you entertained throughout your meal and evening.
Thursday, Aug. 20, features David Vincent Mills on the piano from 6 to 9 p.m.
Mills is one of Sedona's most prolific performers on the piano. He sets the mood with his skillful command of the keys and his inexhaustible portfolio of songs to choose from, spanning most musical genres with tunes made popular through the decades.
Please visit steakhouse89.comto make a reservation or call 928-204-2000.
Steakhouse89 is located at 2620 W. S.R. 89A, Sedona.