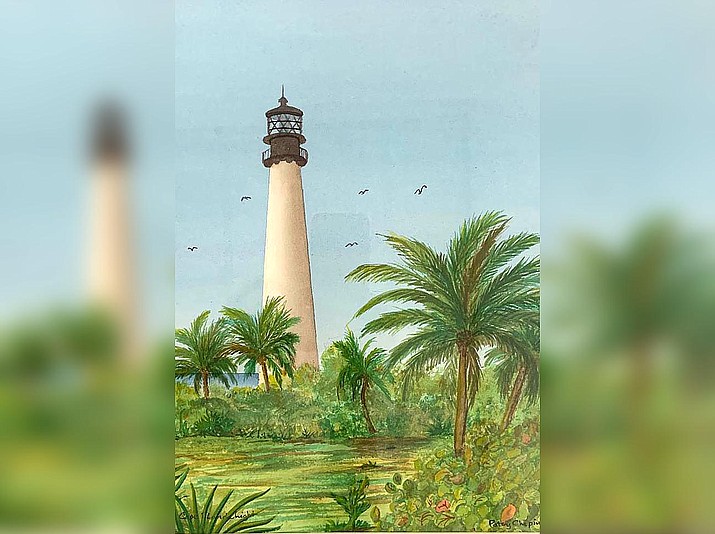 ---
---
El Valle Artist Association will hold its first in-person meeting of the year Oct. 8, 1 p.m., at the Pine Shadows Club House, 2050 W. State Route 89A, Cottonwood.
 If you are an artist or interested in the arts, come to the meeting.
The meeting includes a business session and an Art demo by Sandy Beck.
Beck has been doing plein aire painting for years and will demo techniques at the meeting in preparation for her workshop on Thursday, Oct. 29, from 9 a.m. to noon.
Those attending are ask to bring your own snack and drinks (nothing to share) and wear a mask.
The tables will be set up for social distancing and cleaning protocols are in place.
EVAA artists have the opportunity to show their work at the Cottonwood Library,  Northern Arizona Rehab Center on Willard Street and Foothills Bank when it reopens.
Find more information on the El Valle Artist Association on its website elvalleartists.org. or email: elvallepresam13@gmail.com.