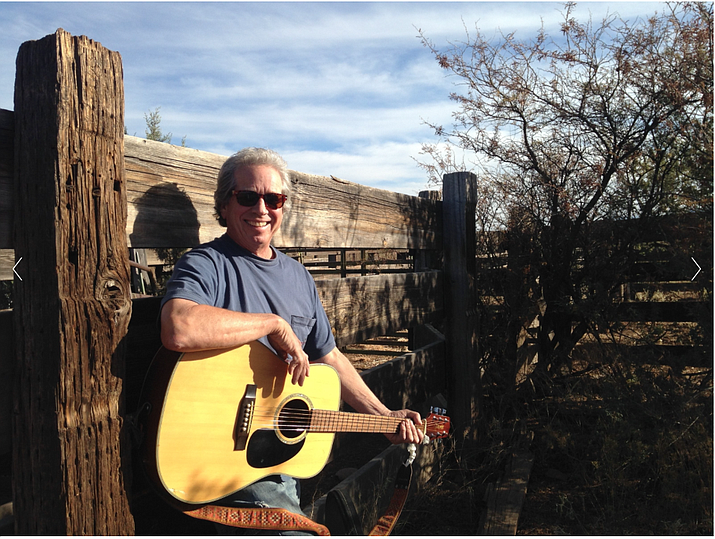 ---
---
Friday, Sept. 25 from 6:30 p.m. until 9:30 p.m. the inimitable and consummate entertainer Sammy Davis will spin his magic web at Bella Vita Ristorante, 6701 State Route 89A, Sedona.
Davis sings, struts, dances and gets everyone's mojo pumping with his high octane and energetic renditions of the Baby Boomer generation's best songs.
From early rock 'n' roll through Motown and the classics, Davis hits the high notes and croons the Blues.
Davis changes his wardrobe for each set and gets as flashy as flashy gets.
On Saturday, Sept. 26 from 6:30 p.m. until 9:30 p.m., Brian Peterman brings his talents to the Bella Vita stage.
Peterman is an awesome crowd pleaser with a bountiful selection of songs from the '60s and '70s, peppered with memorable original tunes.
For more than three decades, Peterman has entertained audiences across the West Coast. Performing an eclectic mix of acoustic classics and original material, Peterman's performance style is fun, easy going and down-to-earth.
Peterman regularly plays all over Sedona and people love his style and sense of knowing exactly what an audience wants to hear during their dining experience.
For more information, visit bellavitarestaurant.com or call 928-282-4540.