Column: Firefighter brotherhood an unbreakable bond

Originally Published: November 2, 2021 2:16 p.m.
Photo Gallery
Verde Valley Firefighter Tyrone Bell Service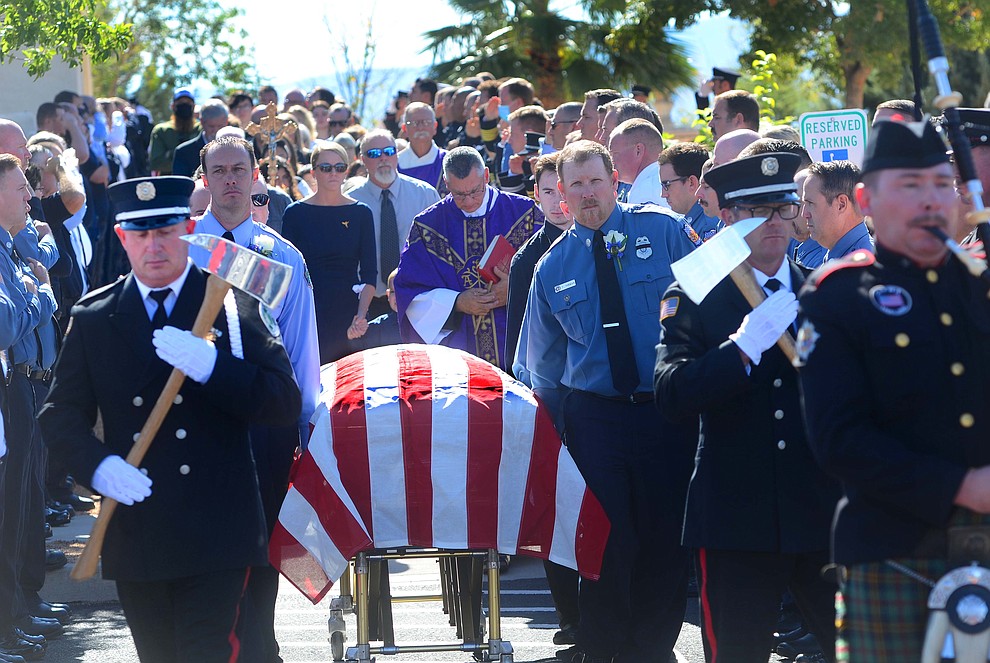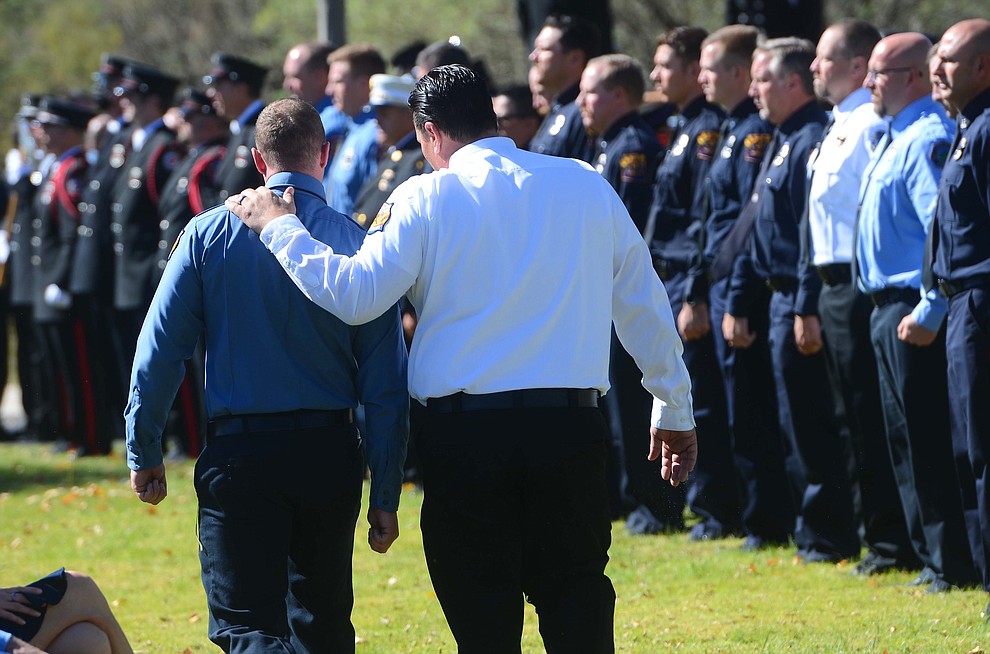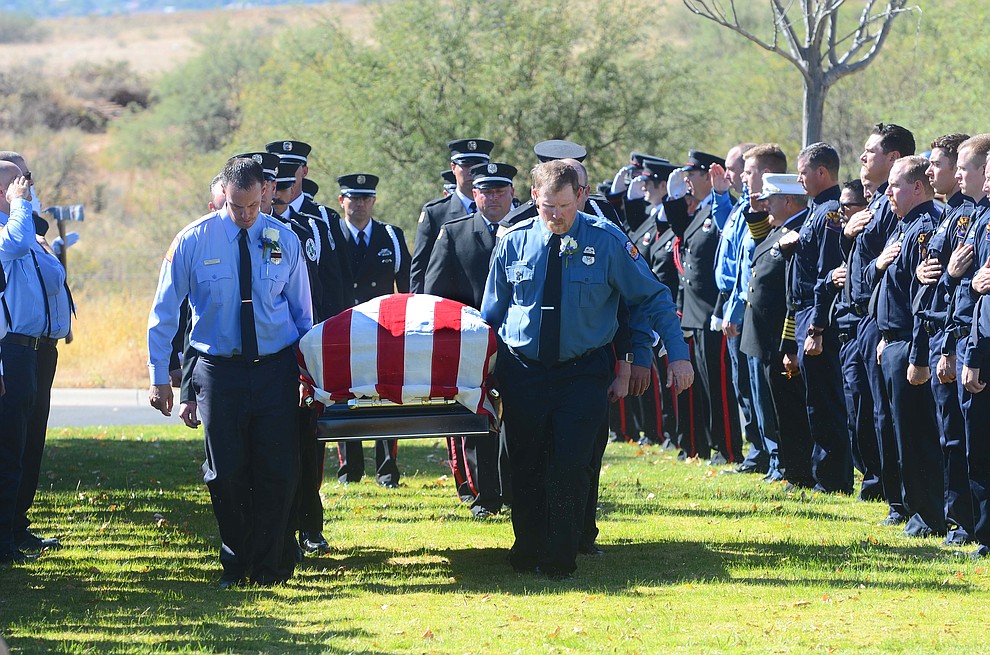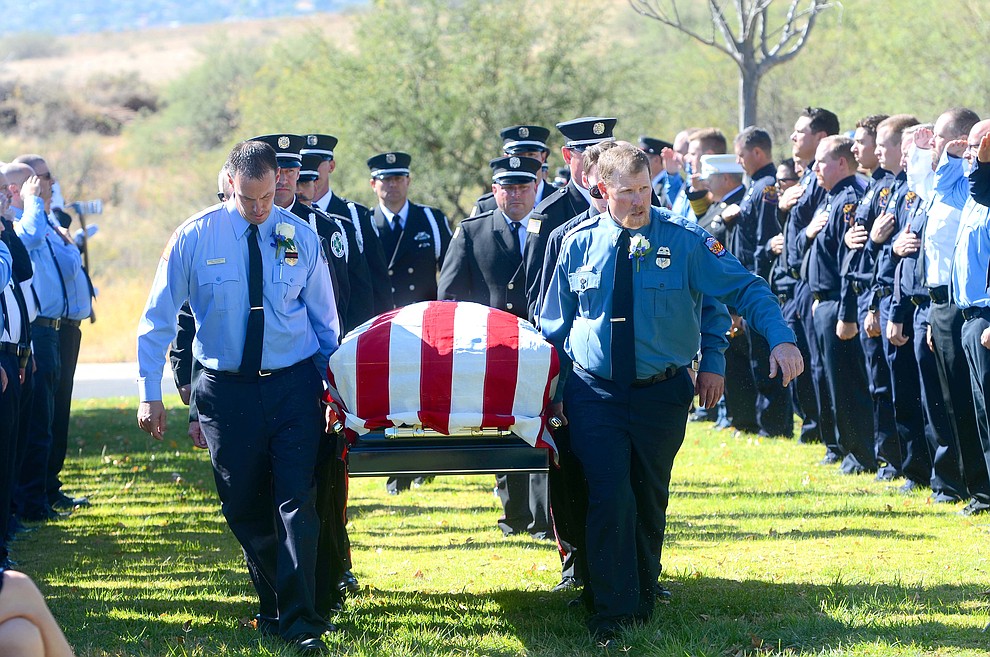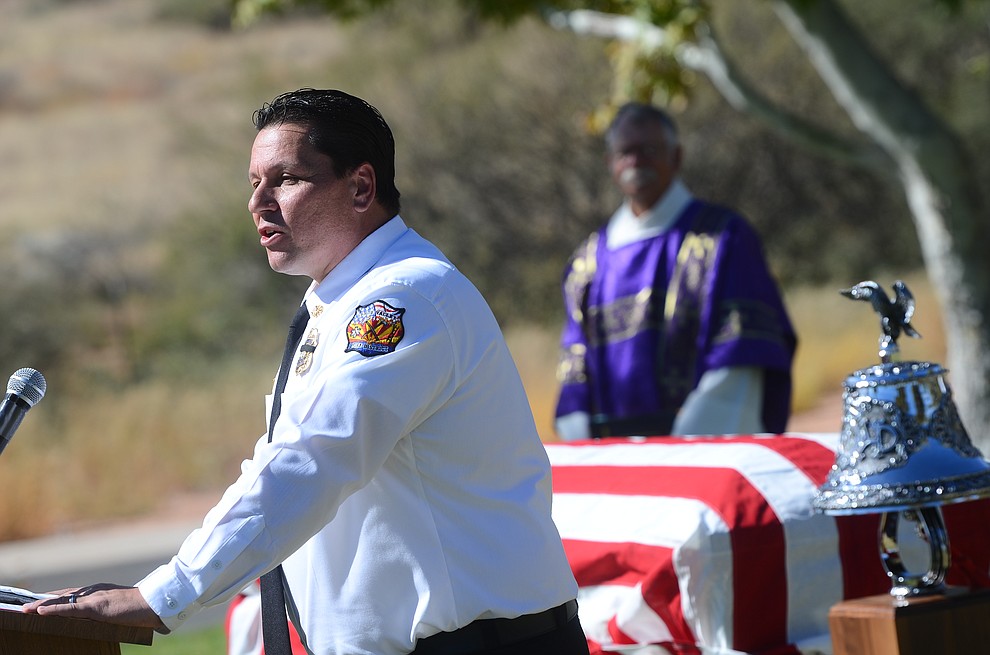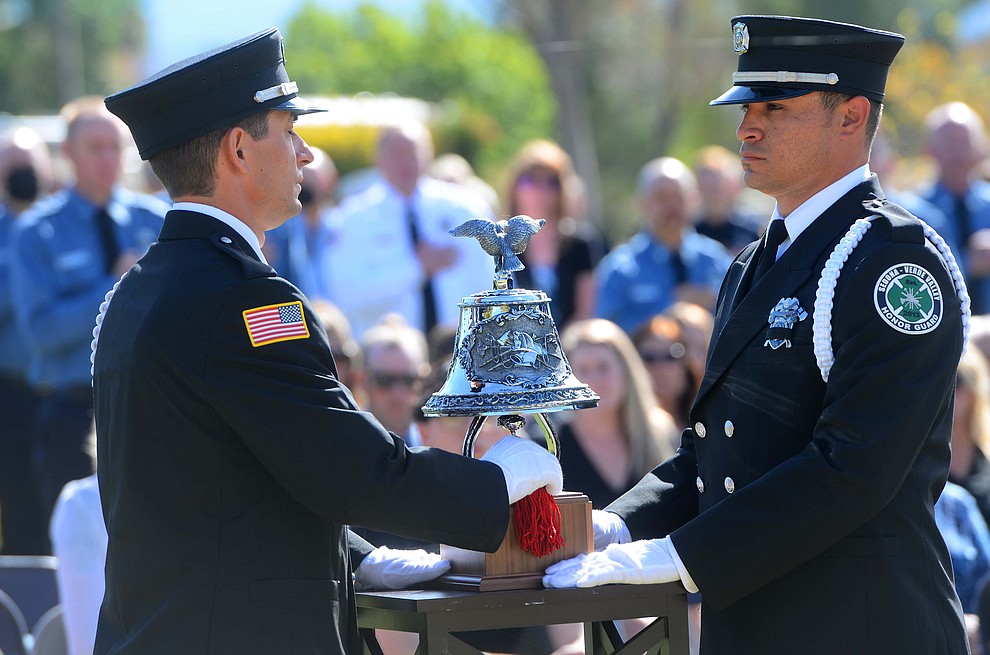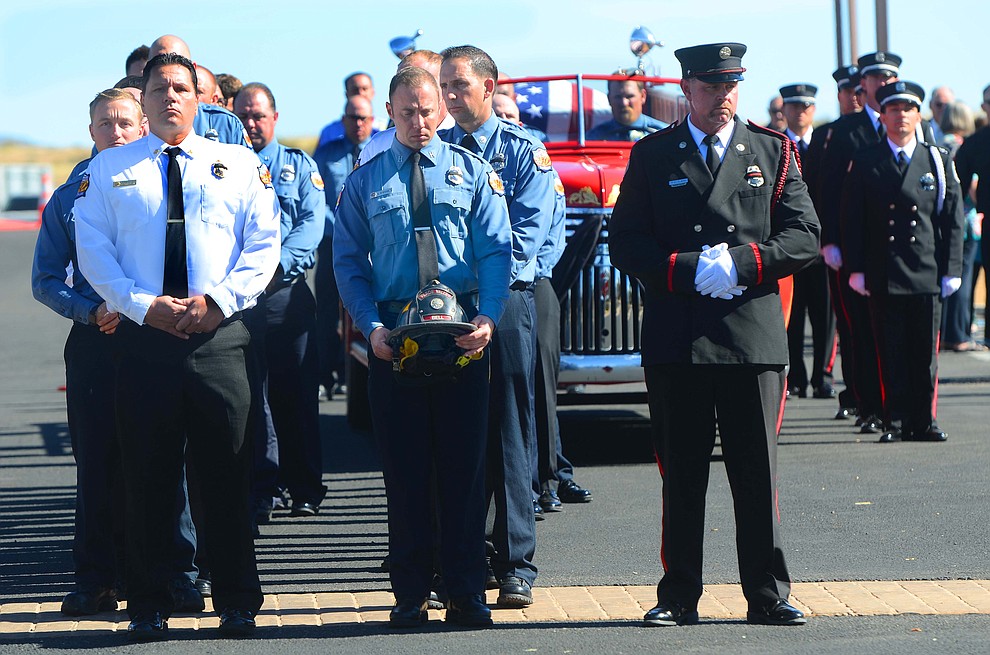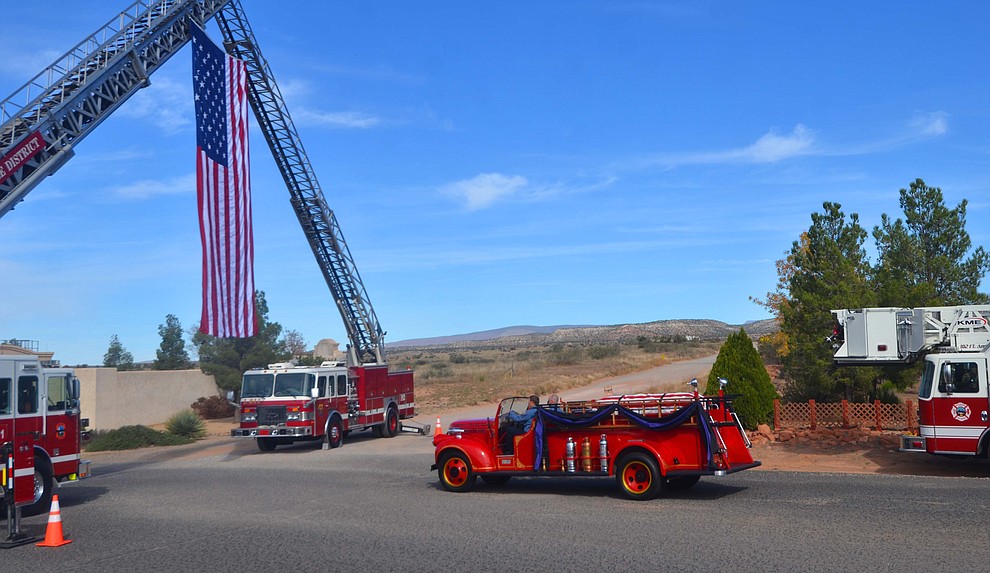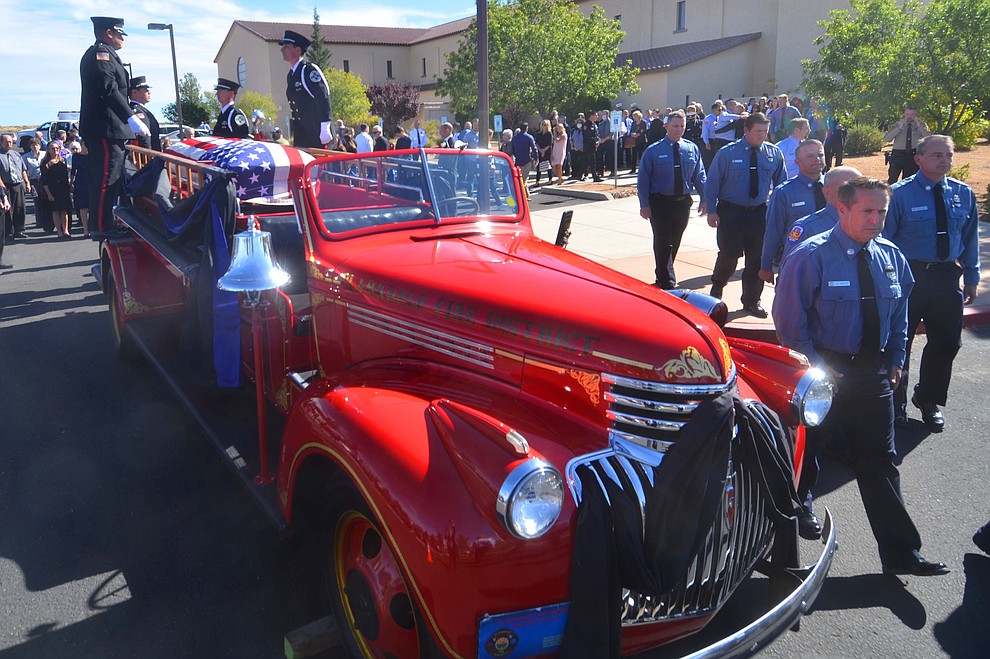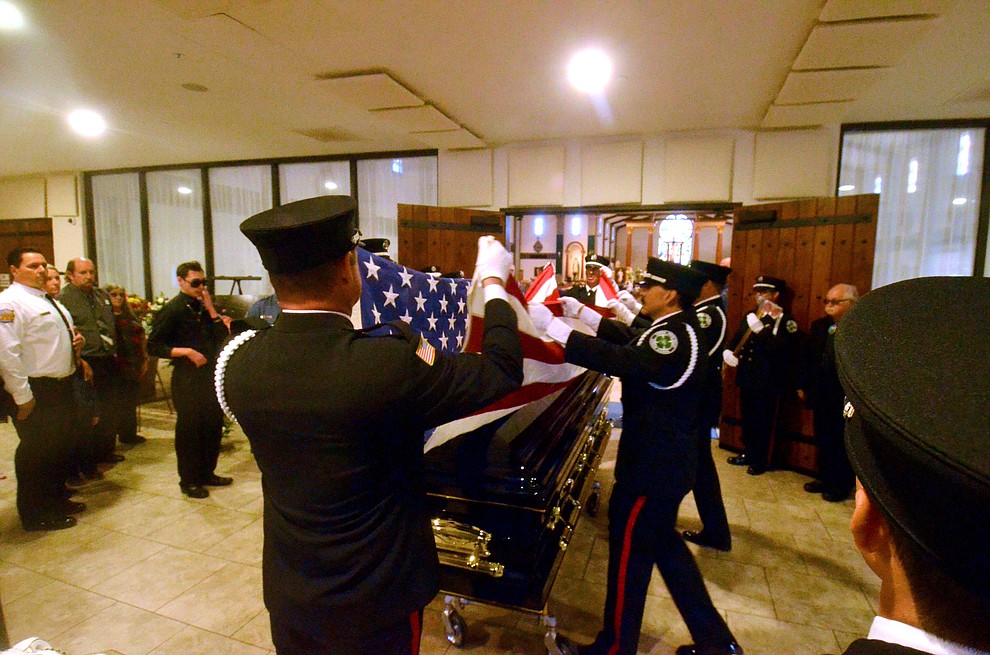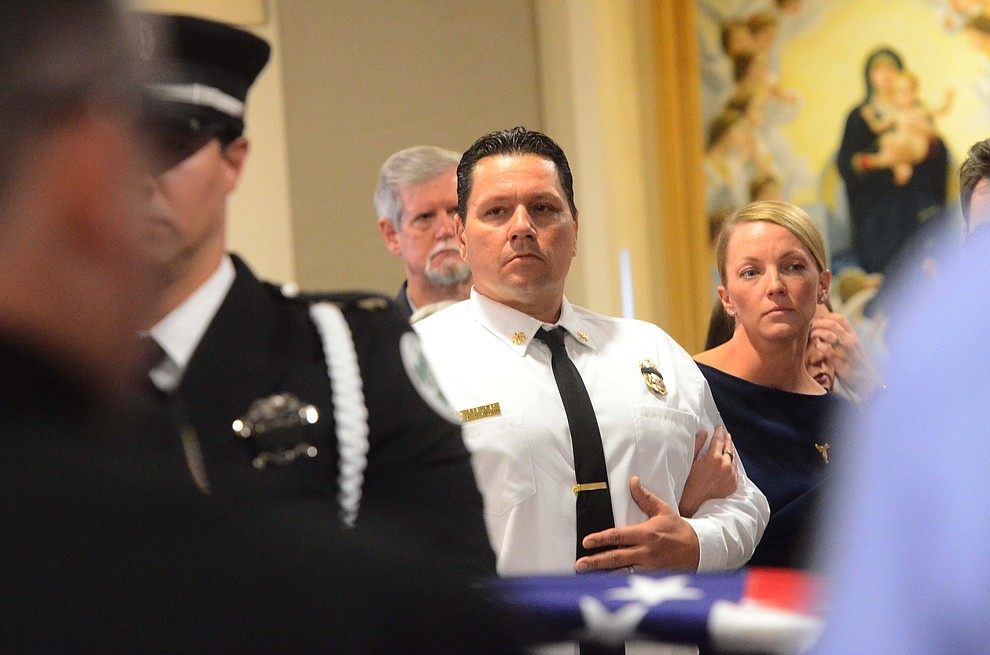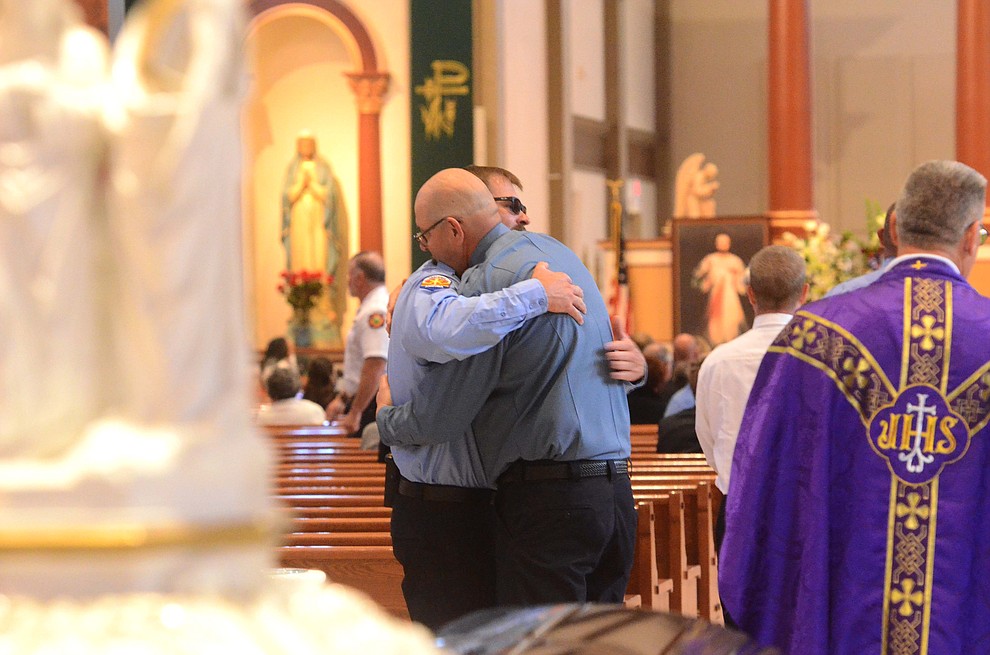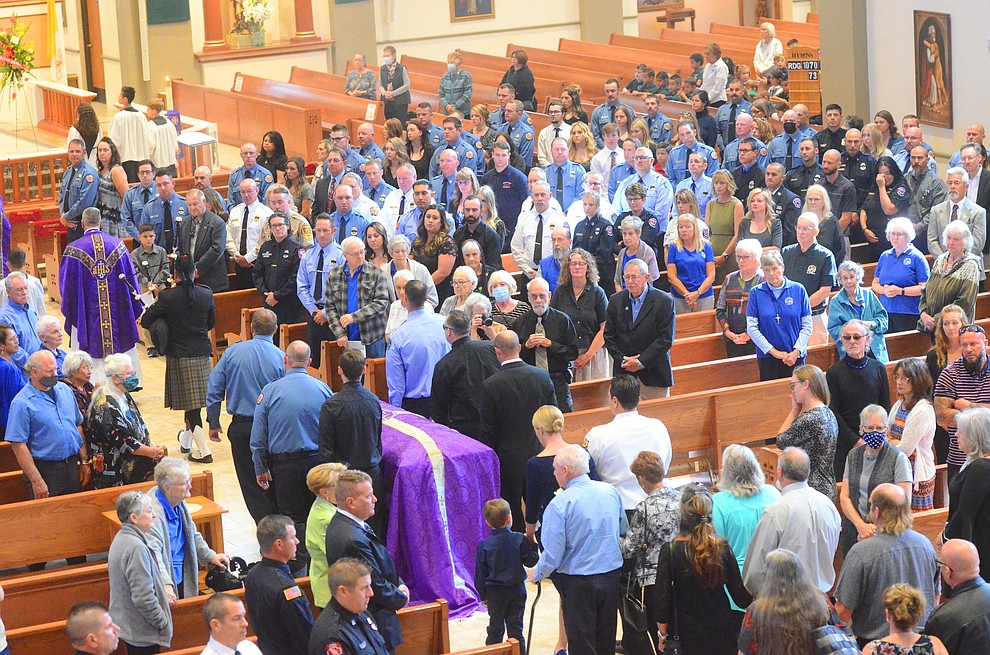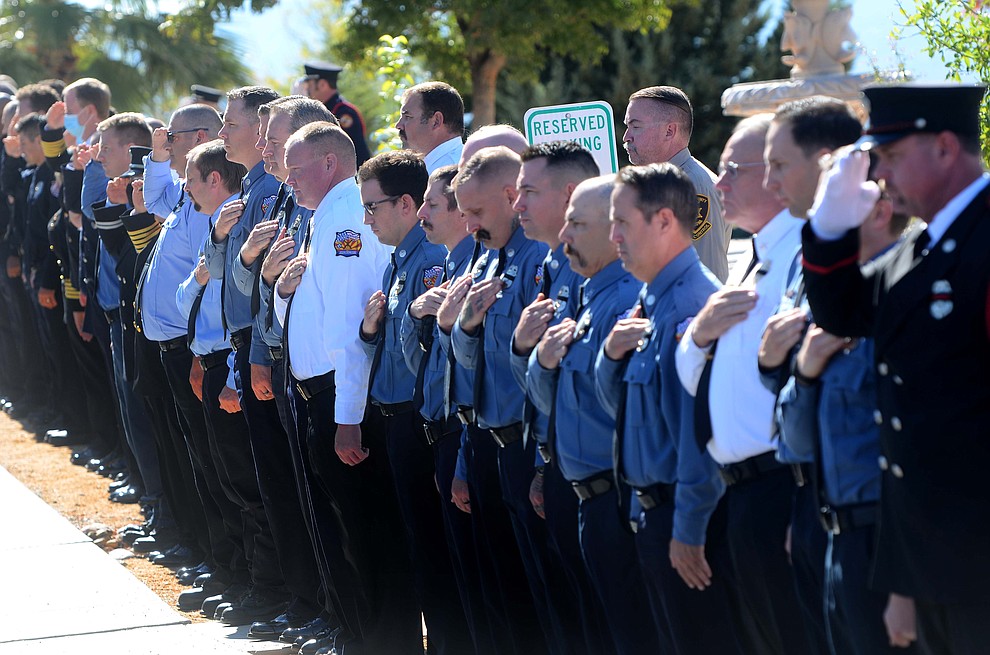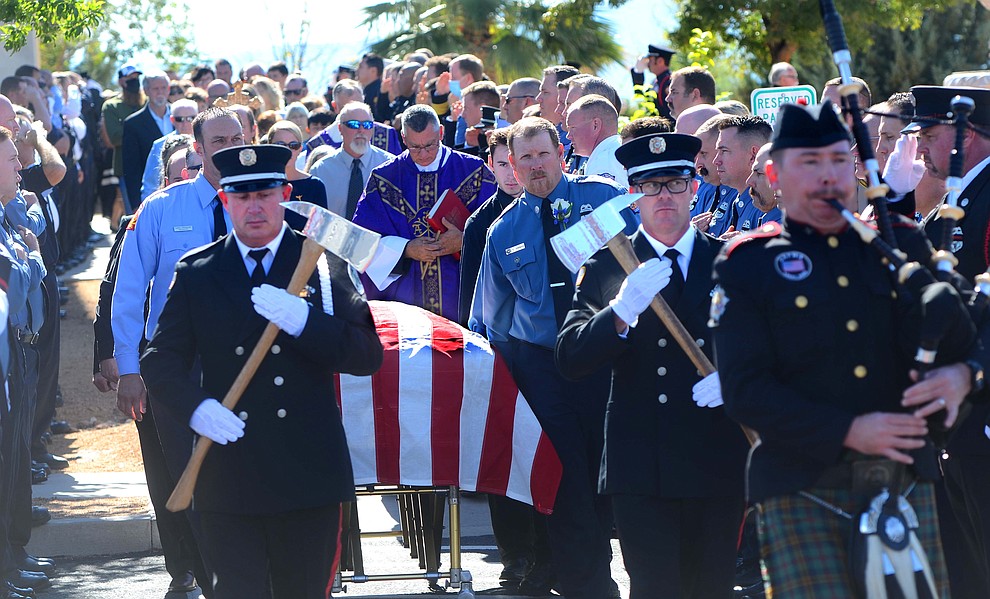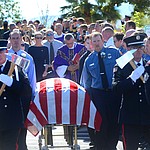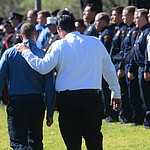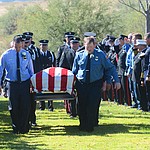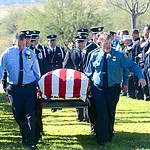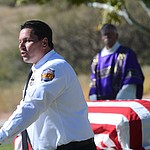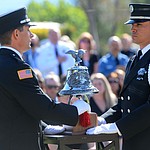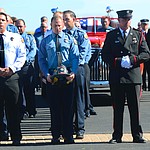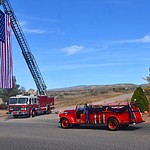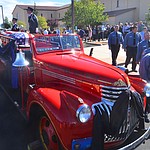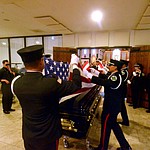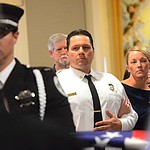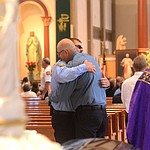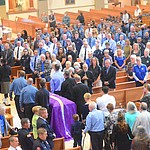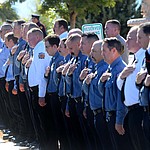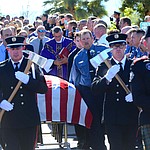 Tyrone Bell was laid to rest Monday with his family, friends and hundreds of firefighters at his side.
I did not know firefighter Bell, but I wish I had. Although COVID-19 claimed his life, we say goodbye to him knowing he died in the line of duty after helping those in need. He will forever be remembered as someone who put himself before others.
Firefighters are a brotherhood. Most of our local firefighters in the Verde Valley have dedicated their lives to the craft, and when they lose one of their own, it hurts more than most of us regular citizens can imagine.
I've been lucky enough to know many first responders during my 15-plus year career as a journalist. Most will tell you, "I'm just doing my job," even though it means much more to those they save or keep from harm's way.
A family man, Firefighter Bell has been called a "consummate professional," "light-hearted," "a kind friend," and "humble" among his peers. Verde Valley Fire District Chief Danny Johnson said Bell had an ability to stay focused on "treating the injured and not succumb to the pressure of the moment."
During his final days as a Verde Valley Fire District paramedic and firefighter, he did exactly that, and then some.
To his wife, Ashli, and 5-year-old son Tyson, may you have comfort knowing that you're beloved husband and father was loved and respected by many, and that the firefighter brotherhood will be with you moving forward for as much as your family needs.
With that, I leave you with "The Firefighter's Creed," by Alvin W. "Smokey" Linn (1923-2004), originally published in a book called "A Celebration of Poets" in 1958:
When I'm called to duty God
wherever flames my rage
give me strength to save a life
whatever be its age
Help me to embrace a little child
before it is too late
or save an older person from
the horror of that fate
Enable me to be alert
to hear the weakest shout
and quickly and efficiently
to put the fire out
I want to fill my calling and
to give the best in me
to guard my neighbor and
protect his property
And if according to your will
I have to lose my life
bless with your protecting hand
my children and my wife.
Follow Brian M. Bergner Jr. on Twitter and Facebook at @52MediaWorks. Email him at bbergner@verdenews.com, or call 928-634-2241, ext. 6033.
SUBMIT FEEDBACK
Click Below to: