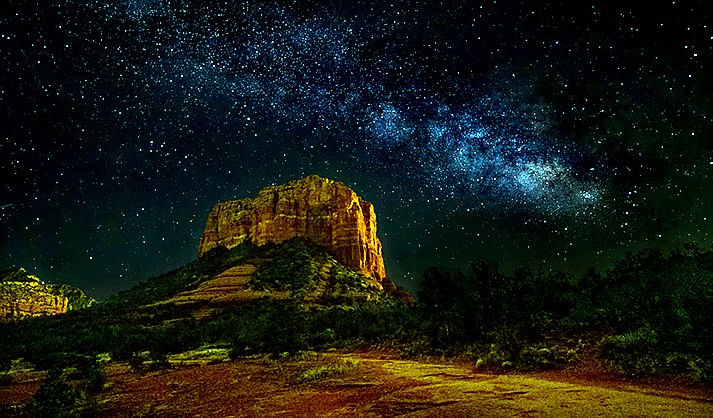 ---
---
Bob Coates of Bob Coates Photography was named a Bronze Medalist and Elite Photographer during Professional Photographers of America's 2021 International Photographic Competition.
Coates' work will be on display at the upcoming Imaging USA, held Jan.16-18 in National Harbor, Maryland. Imaging USA is one of the largest annual conventions and expos for professional photographers.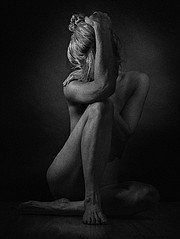 One of Bob's Merit images was made of Pash Galbavy, local performance artist.
"I consider Pash a muse and appreciate any time I can work with her," Bob said.
It was a team effort making the image titled "Anguish."
According to Pash, "This was such a fun and different shoot, holding as still as possible in the dark room while Bob 'painted' light where he wanted it on my body. Working with Bob is always a blast. He is wonderfully funny and always professional. The results of his photographic expertise are invariably satisfying, gratifying, and inspiring.
"It is an absolute joy and honor to collaborate and to work with him." 
Coates has been working on capturing the Milky Way in starscapes.
"I consider Sedona's Courthouse Butte my red-rock muse," Coates said. "While many of Sedona's rock formations appear in my work, Courthouse Butte plays into a lot of my image compositions. It worked perfectly in the Merit photo titled 'Monumental.'"
A panel of 36 eminent jurors from across the United States selected the top photographs from over 5,000 total submitted entries at PPA headquarters in Atlanta. Judged against a standard of excellence, 1,926 images were selected for the Merit Collection.
Four images are allowed to be entered in any one category. The level of the award is determined by how many of those four images receive the honor of acceptance into the PPA General Collection, which is displayed at photographic exhibitions, conventions, and other photography events. Coates was named a Bronze Medalist by earning a merit — a mark of quality and honor — for each of the four images included in his entry case to the International Photographic Competition.
This is the most prestigious competition of its kind, where images are judged based on a standard of artistic excellence, not against each other. In 2021, Coates was one of only 58 Bronze Medalists.