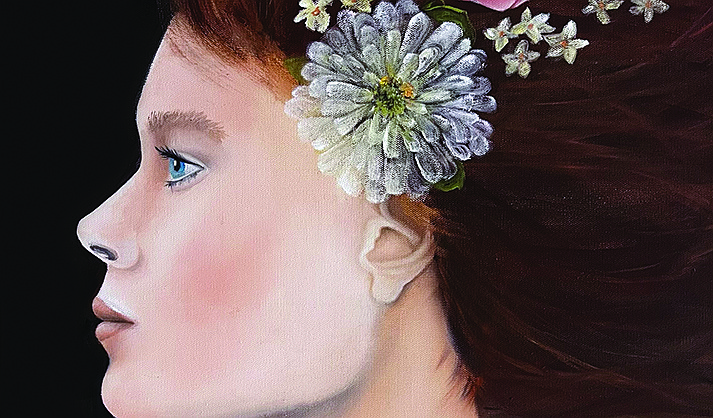 ---
---
Words like freedom and liberty — what do they mean to you? To gallery owner and artist, Sahar Paydar, these are powerful notions of a place and time in which no one hears the words "You can't," a place where there are no restrictions on you—from how you dress to what you choose to believe.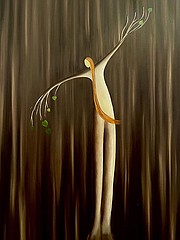 In her native Persian language, this liberty, this place, is expressed in the word azadi.
Paydar's Rumi Tree Art Gallery (40 Soldiers Pass Road, Suite 12, Sedona) presents its winter show titled The Azadi Exhibition: Art, Women, and Liberty running Dec. 3, 2022 – March 3, 2023. The exhibition will feature a multi-cultural perspective of women artists including Paydar, Patricia Saxton, Afsaneh Oroojnia, Nancy Ruby, Narsis Rafati, and Soudi.
On Saturday, Dec. 3, 4–7 p.m., Rumi Tree will hold the exhibition's opening reception, a free event and open to the public, gallery guests will be served hors d'oeuvres and wine while enjoying music and viewing fine art. On behalf of the gallery and its guests, 25% of proceeds from art sales during the 90-day exhibition will be distributed to the Mahabad community charities, an area of the world dear to Paydar.
New to the gallery, Narsis Rafati (who lives in Lyon, France), brings beautiful watercolors to this curation, and looks forward to creating with Rumi Tree a different and exciting online exhibition in the spring.
For more information, visit rumitree.com.