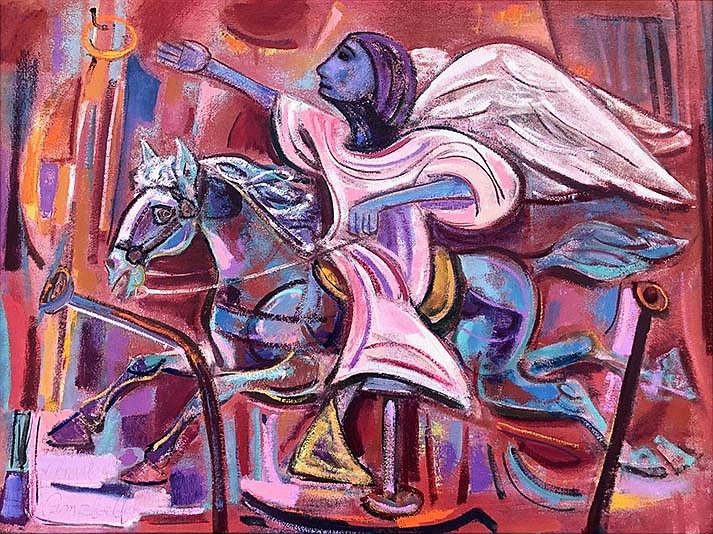 ---
---
The first time she saw the work of artist Charles Malcolm Campbell, Sedona Gallerist Shanin Renee Dockrey fell in love.
"The heart in each of his pieces resonated with me," she says. "There is a haunting humanness in his vibrant and creative, very eclectic, Picassoesque style."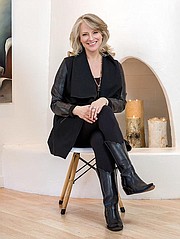 Now, she wants the world to be re-introduced to Campbell (a long-time Arizona resident born in Dayton, Ohio, in 1905 and died in Phoenix in 1985), who has been hailed as one of the distinctive and imaginative contemporary American painters of the 20th century. From October 7 and daily through October 17, Dockrey's Shanin Renee Art Gallery will be presenting (in conjunction with Sacred Spirit Gallery) the Charles Malcolm Campbell Exhibition: A Remembered Morning at the Hozho Building (431 AZ-179, 2nd floor) on Sedona's Gallery Row.
The gallerist will present more than 20 pieces of Campbell's work from the private collection of Sedona resident Harvey Grady, Founder of Cornucopia Community Advocates and the Center for Human Potential. These select Campbell paintings will include enamels/oils on panels, ink on paper, and monotypes, and will be framed by Marc DuCharme Framing in Sedona. The "First Friday Art Walk" opening on Oct. 7 will offer champagne and hors d'oeuvres for visitors.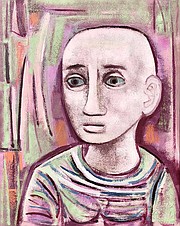 While Campbell's work was inspired by iconic artists such as Picasso, Renoir, El Greco, and Daumier, his highly individualized style combined rich, vibrant colors with elaborate textures and composition. In reviews of his exhibitions, the Arizona Republic wrote: "The colorful paintings of Charles Malcolm Campbell are bright as jewels . . . they set the eye tingling first; then they challenge the imagination." After a Campbell exhibition in Scottsdale, The Arizonian raved: "The finest modern art show that has come to Scottsdale since the Picasso drawings."
Dockrey became aware of Campbell's work two years ago when Harvey Grady asked her to photograph the 123 paintings in his personal collection for potential sale through her Shanin Renee Art Gallery website (www.shaninrenee.com). Grady, an Arizona native, had met Campbell and his wife Julie in Phoenix in 1958 while Grady was in college. The Campbells had moved to Phoenix from New Orleans, where they had been living in a community of fellow artists. "I was fascinated by how they were able to eke out a living from their art," Grady recalls. "They exhibited a sense of personal freedom and aliveness that appealed to me." Grady began purchasing Campbell's art works "as I could afford them," and they were close friends until Campbell's death in 1985.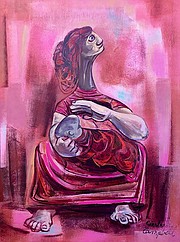 Grady calls his vast collection of Campbell's work "varied examples of his 60 years of creativity" that includes "exquisite masterful drawings where he explored innovative techniques." Grady is thrilled that Shanin Renee will be presenting his dear friend's art at her October exhibition. "I appreciate and applaud her efforts to celebrate Campbell's work and bring it to the attention of the art world and the public," he says. In addition to the art displayed at the exhibition, all of the Charles Malcolm Campbell pieces from the Harvey Grady Private Collection are available for purchase online at www.shaninrenee.com.
ABOUT SHANIN RENEE: Shanin Renee Dockrey has lived in Sedona for more than five years and been heavily involved in the local art scene as a Gallerist, Gallery Director, Art Dealer, and Artist Representative. She currently serves as the Gallery Director for Rumi Tree Art Gallery in West Sedona, where she has executed Rumi Tree's curation and many art exhibitions.