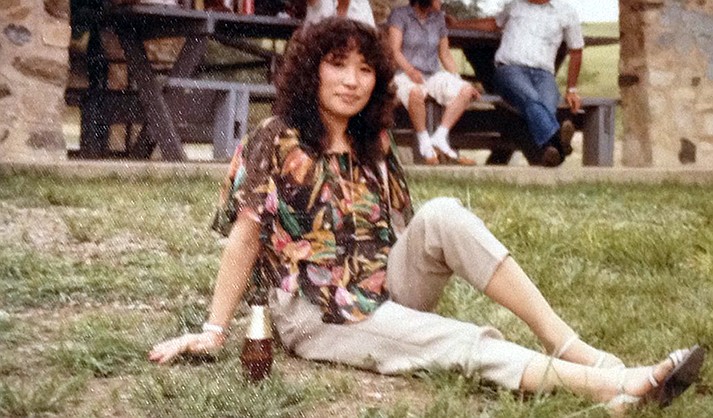 ---
---
The Sedona International Film Festival is proud to present a special program "Immigrant Mothers Shorts" showing on Wednesday, Feb. 8 at the Mary D. Fisher Theatre.
This triple-header features three short documentaries from 2013 that were made as thesis films at the City University of New York's MFA program in film production. Although independently conceived and developed, the three stories have a powerful element in common: immigrant mothers.
"i live In Life," by Sedona resident Lars Fuchs, explores the impact of Alzheimer's on his relationship with his mother, Anna-Rita, who was born in Finland during the Great Depression. "Kisses & Hugs, Mom", by Heidi Mueller, documents the struggles of Korean-born Myong Yon as an empty-nester who's never fully managed to assimilate into American culture as she faces a life-altering decision. "Our Isaac" by Chih-Hsin Lee, is about her cousin's six-year old nephew Isaac, who splits his time between his Jewish father and Chinese mother's households.
Together, the three films offer uniquely tender, touching, and frequently funny insights into the experience of immigrant women at early, middle, and late stages of motherhood.
Lars Fuchs will be present for Q&A and Heidi Mueller and Chih-Hsin Lee may be present via Zoom.
Kisses & Hugs, Mom
Myong Yon followed her American husband to the United States to raise their first child twenty six years ago. Instead of assimilating to this new culture, she tightly holds onto her Korean identity causing a feeling of misplacement. Her English worsens, she cannot fully connect with her American family, and she emerges herself with her Korean Church to seek familiarity. Now that her children have grown and her husband has retired, Myong Yon struggles with the idea to stay or return to her first home.
Our Isaac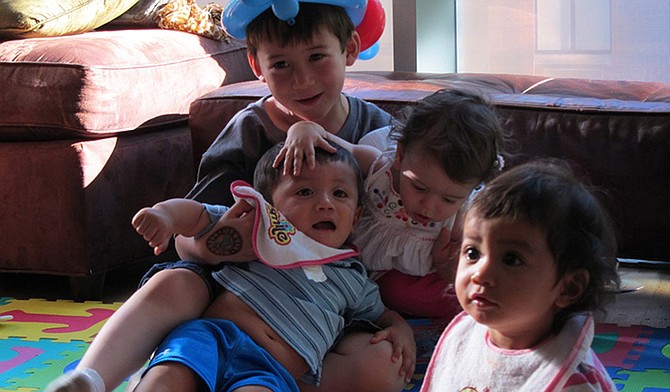 Isaac, a 6-year-old child of divorce, splits his time between his Jewish father and Chinese mother's households. In doing so, he is immersed in a diverse range of beliefs, languages, and cultural backgrounds. The weight of family expectations, identity, and youth are explored as Isaac maneuvers his way through this integrated world.
i live In Life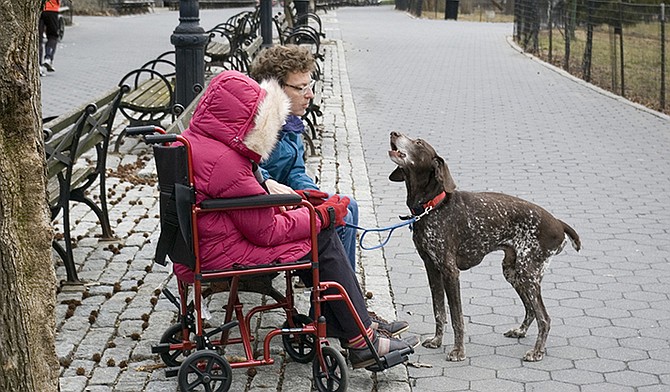 When Alzheimer's upends the relationship between Anna-Riitta and her youngest son Lars, he grasps at a last chance to understand a little-discussed chapter of his mother's life. He asks her about a provocative collection of WWII snapshots that show her socializing with officers of the German Luftwaffe, during the Continuation War between Finland and the Soviet Union, but gets no satisfying answers. Then when Lars' elder sister Anneli arrives to get Anna-Riitta's signature on a 'life-certificate' for her Danish pension, the impact of her disease is plain. In documenting Lars' efforts to keep a connection with his mother alive, "i live In Life" ponders the question, who are we if we don't remember who we are?
Tickets are $12, or $9 for Film Festival members. For tickets and more information, please call 928-282-1177. Both the theatre and film festival office are located at 2030 W. Hwy. 89A, in West Sedona. For more information, visit SedonaFilmFestival.org.
Information provided by SIFF.