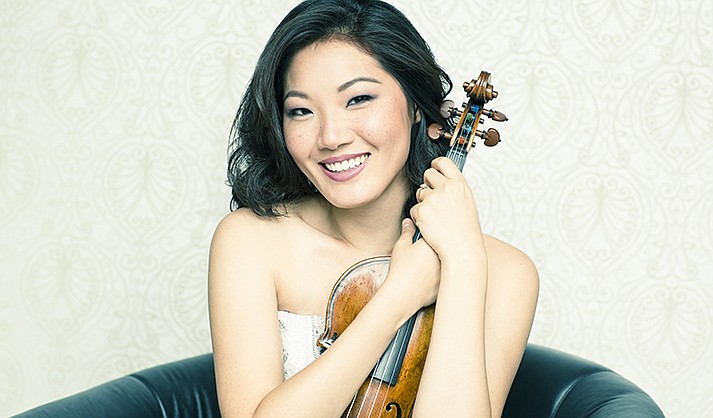 ---
---
The Verde Valley Sinfonietta presents its second concert of the 2022-2023 season under the direction of guest conductor William White, one of four finalists in the Sinfonietta's season-long search for a new music director. The concert also features guest violinist Rachel Priday, performing the Violin Concerto in F# minor of Joseph White (no relation to William White), on Sunday Jan. 15, at 2:30 p.m. in the Sedona Performing Arts Center. Mendelssohn's Symphony No. 4 and Rossini's Overture to the Barber of Seville round out the program.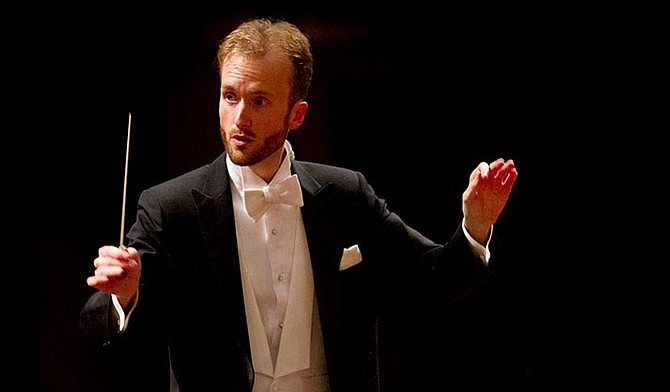 William C. White is a conductor, composer, teacher, writer, and performer based in Seattle, WA. Equally known for his original music as for his bold interpretations, Mr. White is an innovative programmer and conscientious leader in the musical community.
In Seattle William White currently serves as music director of Harmonia, a unique performing ensemble comprised of a chorus and orchestra that concertize as one. For four seasons (2011-15) he served as assistant conductor of the Cincinnati Symphony Orchestra. Mr. White maintains a significant career as a composer of music for the concert stage, theater, cinema, church, radio, and film. His music has been performed throughout North America as well as in Asia and Europe.
Rachel Lee Priday has appeared as soloist with major international orchestras, among them the Chicago, Houston, National, Pacific, St. Louis and Seattle Symphony Orchestras, Boston Pops Orchestra, Buffalo Philharmonic Orchestra and Germany's Staatskapelle Berlin. Her distinguished recital appearances have brought her to eminent venues, including Lincoln Center for the Performing Arts' Mostly Mozart Festival, Chicago's Ravinia Festival and Dame Myra Hess Memorial Series, Paris's Musée du Louvre, Germany's Mecklenburg-Vorpommern Festival and Switzerland's Verbier Festival.
The Jan. 15 concert begins with Rossini's Overture to the Barber of Seville. Even if concertgoers have never heard the opera itself, they will recognize the overture from cartoons, film, and television. This iconic music often accompanies comical chase scenes or characters madly scrambling and was recycled from two of Rossini's earlier works to replace the original, which was lost shortly after the opera's premiere.
This concert is co-sponsored by Neil and Mary Pope, and Scott Kummerfeldt and Mary Morris. Ticket prices are $15-$65 (half price for children) and are available on the Sinfonietta website at VVSinfonietta.org.