Cops seek suspects in theft of $1,800 in liquor
Originally Published: March 1, 2023 12:30 a.m.
SEDONA – The Sedona Police Department is asking the public's help in identifying two theft suspects. They are accused of stealing hundreds of dollars worth of liquor from a local pharmacy.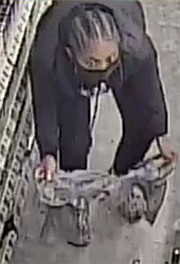 According to police, two female suspects entered Walgreens Feb. 27, went behind the liquor counter and stole $1,800 in alcohol. They put the bottles in bags taken from behind the counter and left the store.
They are described as Black, in their mid-20s and wearing black pants, black shirts and black coats. One was wearing a black face mask, was carrying a black-and-white checkered purse and may be pregnant. She had medium-length dark hair styled in cornrows. The second suspect was wearing a white face mask and had long, straight, dark hair that extends to the middle of her back. She was carrying a black-and-gray backpack.
They are believed to be in a newer model white Chrysler 300 with black rims and a sunroof.
If you see these individuals do not attempt to contact or detain them. If you have information, please contact Detective White or Detective Evangelista at the Sedona Police Department, 928-282-3100.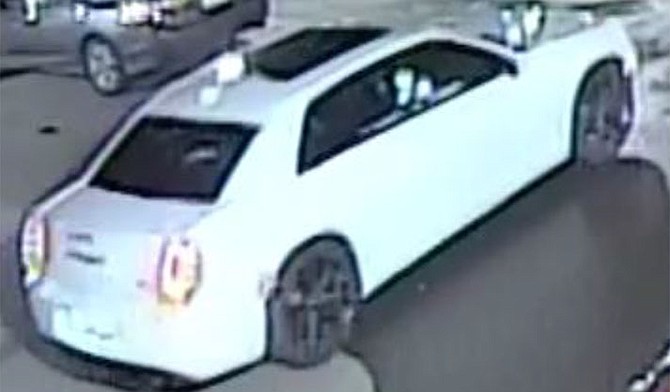 ---
-
SUBMIT FEEDBACK
Click Below to: