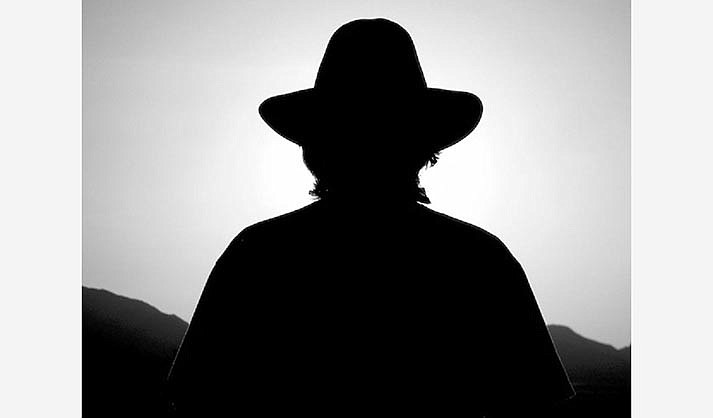 ---
---
Trivia is Back at the Main Stage, every second Thursday of the month. Starting Mar. 9 is 'Drinking & Thinking Trivia' hosted by Tay and Sam. Trivia game starts at 7:30 p.m. The cost is $5 per person, and the winning team splits the pot. Maximum players per team is six people, with lots of fun and prizes.
Saturday, Mar. 11 features local rockers, Johnny Malo Band at 9 p.m. Johnny Malo Band is a Verde Valley Band providing upbeat, high energy grooves to get your dance on. No cover for the band, and 21 and over.
Main Stage also has a series of nightly events the remaining nights of the week as well. Mondays feature karaoke with hostess Christa Cave at 9 p.m. Tuesdays feature karaoke with host Shizzy at 9 p.m. Wednesdays with 'This Ain't Your Grandma's Bingo' with hostesses, Christine 'Bean' Kramer and Rebecca Riffel. Attendees play for cash and prizes starting at 7 p.m., with 10% of proceeds of every pot going to local charities, nonprofit organizations, or local families in need. Every fourth Thursday, Main Stage hosts Beer School. Collaborating with a number of breweries across the country, for $5 per person, Beer School is an exciting way to experience craft tastings and earn an education.
Main Stage is located at 1 S Main St in Cottonwood and is open Monday through Saturday from 11 a.m. to close and closed on Sundays. All events are free to the public unless otherwise specified.