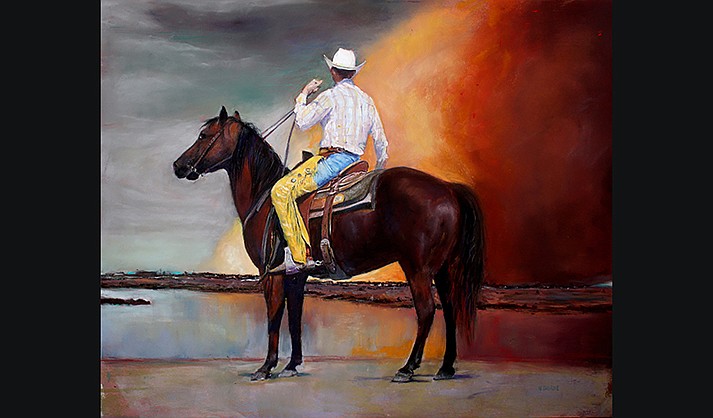 ---
---
The seventh annual International Exhibition and Sale of the Arizona Pastel Artists Association is currently on display at the Phippen Art Museum in Prescott. The juried show features 80 outstanding pastel works from across the country and from Europe.
The show runs through April 23, 2023.
Two Verde Valley artists garnered awards. Sedona resident Nori Thorne earned the Best Equestrian award for her painting titled "Rider on the Storm." Christine Debrosky of Clarkdale won the Award of Merit for her painting "Big Ol' Mesquite." These works are outstanding examples of the vibrancy of color found in pastel paintings.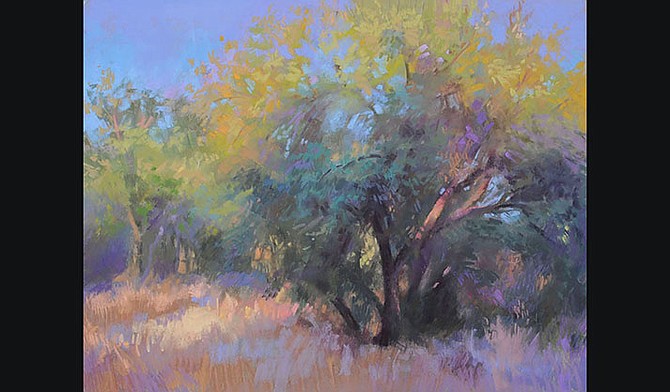 In total, eight Verde Valley artists competed in the show. These artists include: Beth Franco of Camp Verde, Joanne Agostinelli of Clarkdale, Carol DeGregory of Cottonwood, Sarah Watts, Pamela DeLay and Suzette Young of Sedona.
Paintings are on display both at the Phippen Museum and through an online catalogue. The Phippen Art Museum is located at 4701 Highway 89N in Prescott. The online catalogue can be found at apaa.wildapricot.org.