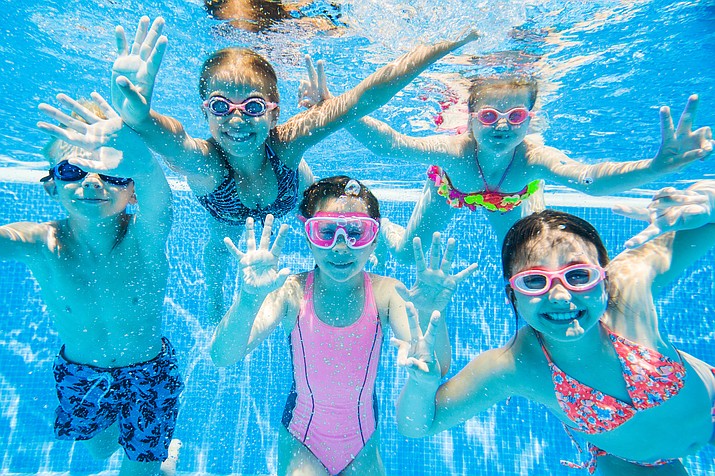 ---
---
The Sedona Community Pool opens for the summer public season on Saturday, May 27 for a full summer of lap swimming, water aerobics, swim lessons, recreational swim, continued swim team use and more.

Online registration for youth swim lessons opens on May 22 with classes beginning the week of Monday, June 5, 2023. There will be three, two-week sessions for swim lessons offered throughout the summer with three class times during each session. The classes will take place on Monday through Thursday at 12:30 p.m., 4:30 p.m. and 5:15 p.m. each day during the following sessions:
• June 5 – June 15, 2023
• June 19 – June 29, 2023
• July 10 – 20, 2023
Registration cost for each two-week session is $35 and can be completed online at SedonaAZ.gov/pool.
In addition to our group swim lesson classes, the Sedona Community Pool will also be offering StarBabies/StarTots swim lessons for ages 3 and under on Saturdays at 10:45 a.m. beginning June 17, 2023 with day-of, drop in registration at the pool for $5 as well as private swim lesson options for all ages during Open Swim hours beginning mid-June with more information to follow at the pool and on the website.
Aqua Fitness classes will begin June 1, 2023 and will take place each Tuesday, Wednesday and Thursday morning from 9:15 – 10 a.m. Aqua Fitness classes have day-of, drop in registration and are $5 each.
Please visit SedonaAZ.gov/pool for updated information, the pool schedule, class registration, swim club information and more.