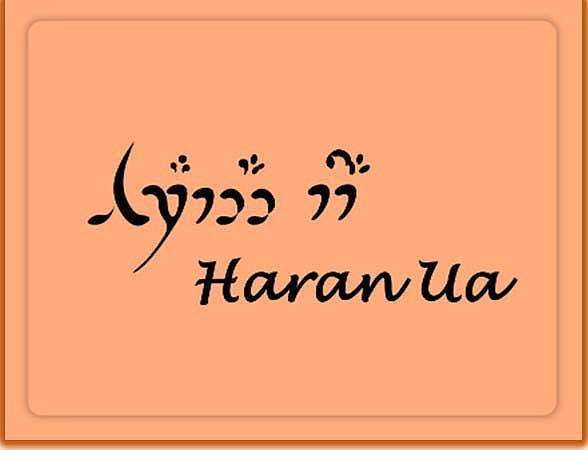 ---
---
Before You Go...
Date: Fri, Sept 22, Time: 5:30 – 7 p.m.
Cielo Connection ~ 25 Harmony Dr, Sedona
Suggested Donation: $15-20
CALL NOW TO RESERVE: 928-554-4733 - Space is Limited!
Experience Haran Ua (Touch Family), with a new, channeled meditation. Celebrate the earth and her many wonders. Join others to connect with the earth. Ride in the powerful lava-filled flows, hear birdsong and the soft rustling of the branches as they move, climb toward the snow-capped mountain peaks and become one with the waters of the world
Haran Ua connects the Earth to the consciousness of humanity and allows for communication using a frequency that can be accessed by all conscious and sentient beings. It provides a sustainable, dependable technique that can be used to heal the Earth, and allow collaboration and co-existence for humanity, the planet and all beings. If you work with crystals or stones for healing, if you are an energy healer, or you wish to use energetic tools to achieve a higher purpose, this event is for you.