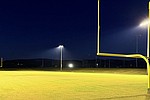 The Dark Sky-compliant lights are up and on for the Camp Verde Sports Complex.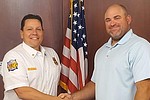 The Copper Canyon Fire & Medical District has opted not to request the rezoning of their administration building.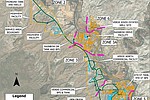 The residential demand for water in Camp Verde may more than double over the next quarter century. Those who know flow are working now to prepare.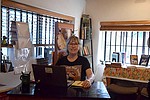 Hole in the Wall Books is officially up and running on Main Street in Camp Verde with a little something for everyone.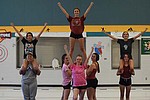 The Camp Verde High School cheer team has extra pep in their step with two new coaches as they cheer on the Cowboys this season.
The Yavapai-Apache Nation Tribal Housing recently held a ribbon-cutting to celebrate a groundbreaking on Wednesday, Sept. 13.
The Camp Verde Town Council will meet for a regular session on Wednesday, Sept. 20 at 6:30 p.m. to discuss the 'Code of the West' document.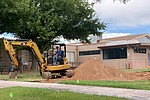 The Town of Camp Verde has officially removed the Veteran's Memorial Gazebo located at 395 S. Main St. in downtown Camp Verde.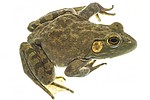 National monuments in the Verde Valley are getting money to help an ongoing Arizona effort to eradicate non-native frogs and support native species.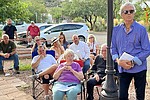 The owner of Sedona Vineyards LLC said he purchased the first vines to be planted on his new development on the 15-acre vineyard at the former Beaver Creek Golf Course.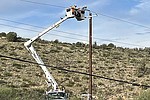 APS crews worked overnight to restore power to 2,410 customers in the Beaver Creek area by noon on Friday after at least five telephone poles in a row were knocked down in a fierce, but isolated storm at about 4 p.m. Thursday, Aug. 31.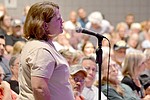 The Camp Verde Town Council met on Wednesday, Aug. 23, for a special session at the Camp Verde Unified School District's Multi-use Complex to review Camp Verde Community Library's operations, policies, and procedures.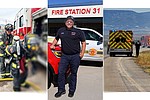 Touting an "era of cooperation," Verde Valley Fire District and Copper Canyon Fire & Medical District have agreed to share a fire chief.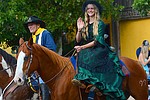 The deadline for signing up to compete in this year's Colonel's Daughter competition is Sept. 6.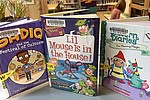 It won't be a typical departmental presentation.
Prev Next