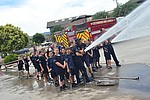 There's no shortage of popular summer camps in the Verde Valley. ...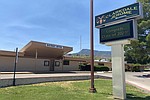 The Clarkdale-Jerome School fourth quarter honor roll for the 2022-23 school year, is as follows. ...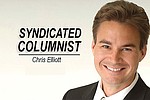 Airline seat selection fees are one of the most hated surcharges in the travel industry – and they should be illegal.
Meet the Verde Search and Rescue team made up of 39 people who donate their time, money and resources to give back to the community.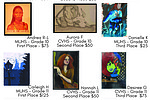 For the first time, the Verde Valley Fair awarded cash prizes to local high school artists and photographers.
Seven Mingus Union High School AVID Students applied for over $704,853 and received as a group a total of $404,642 in scholarships to continue their studies after graduation.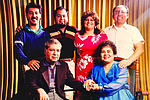 Lifetime Verde Valley resident Maria de Gracia Macias Contreras is celebrating her 100th birthday on June 9.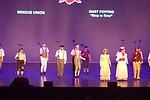 Mingus Union High School won three awards Saturday, May 27, at the ASU Gammage High School Musical Theatre Awards, and was one of the top six finalists for Best Musical for Mary Poppins.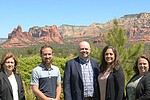 Mark Tufte was originally enrolled in school to become a career counselor to help others find direction in their lives. But once he accepted a job as a bank teller while he was still attending school, his own life path changed in ways he never expected.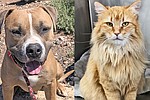 Ready to adopt a new pet? Check out all the available dogs and cats online at VerdeValleyHumane.org.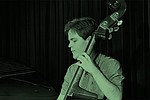 Ellis Green and his Jazz Quartet will perform at the Phillip England Center for the Performing Arts, located at 210 Camp Lincoln Road, on Sunday, June 4, at 3 p.m.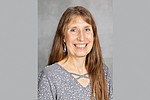 First grade teacher at Verde Christian Academy Deb Karcher is celebrating her 30th year of teaching at the school.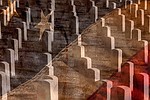 Saturday, May 27, the Verde Valley Military Service Park will host the annual Memorial Day observance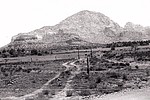 Blandon Picture House, the first art gallery built on Grasshopper Flats (now, West Sedona) opened to the public on May 30, 1952.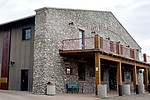 The theme for the 2023 Summer Reading Program at Camp Verde Community Library is "All Together Now."
Prev Next