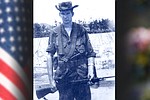 Melvin "Mel" L. Henson, (79) of Pilot Mountain, Utah, passed away on March 22, 2023 from sepsis acquired through a combination of diabetes and Parkinson's disease.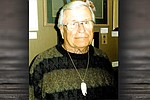 Harold L. Ullery was born on June 14, 1938, in Elkhart, Indiana. He passed away peacefully at home on March 21, 2023.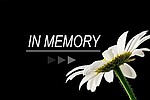 Vernell M. Tobish, of Cottonwood, born March 7, 1951 passed away March 1, 2023.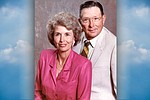 William (Bill) J. Bianconi, 96, passed on March 9, 2023. He was followed six days later by his loving wife, Goldie L. (Lacey) Bianconi, 91, on March 15, 2023.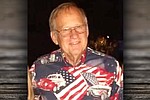 Gerald George Shanks, 75, of Sedona, Arizona, passed away on March 20, 2023. He was born March 21, 1948, in Buffalo, New York to Donald D. and Anna Marie Shanks.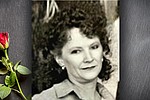 Barbara Lynne Padgett, 71, of Cornville, Arizona, died Monday, February 13, 2023 at Haven Health in Sedona, Arizona, from complications of cancer. She died peacefully surrounded by family. Barbara was born May 13, 1951 in Espanola, New Mexico.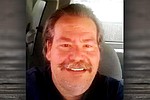 Raymond Lee "Butch" Merrill passed away peacefully on March 17, 2023 in Cottonwood, Arizona.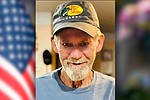 In loving memory of our Father, Leroy "Scott" Fringer, who was born January 4, 1951, in Woodstock IL, to Leverett and Alice Fringer of Manassa, CO. Scott passed away at age 72, on February 24, 2023, of natural causes in Camp Verde, AZ.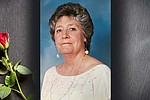 Patricia Joan Fairfield passed away on February 14, 2023, at the age of 89.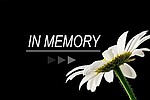 Death notices include Mary Louise Powelson, Sheila Fields, Shirley Bowers, Martha Aggas, Robert Palfy, Arlene Swiger, Mason Atkins, James Compton, Carol Keding, Betty Lou Dukeman, Dale King, Geoffrey Edmunds, Lee R. Denning and Burton Lee Harms.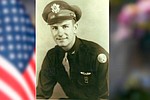 Richard (Dick) Boone Schmidt March 16, 1923 - 2023 World War II Veteran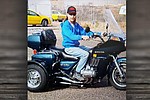 Lawrence Michael "Mike" Bauer February 8, 1956 to December 22, 2022 Resided in Cottonwood, Arizona.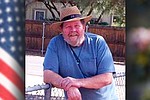 Goodnight Beautiful. Mark started this tradition a few years ago because it so often needs to be said (and heard).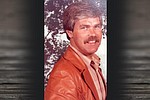 Stephen C. Gable, March 29, 1945-February 27, 2023 of Surprise, Arizona, formally of Scottsbluff, Nebraska, passed away at his home on February 27, 2023 surrounded by his loving family.
Prev Next