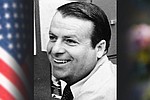 Bill Emshwiller, 90, of Cottonwood, Arizona, passed peacefully at his home surrounded by family on May 23, 2023.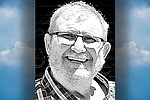 Marion Wells passed away on May 27, 2023, after a brief illness.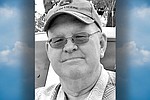 On Tuesday, May 23, 2023, David Lee "Buzzy" Shill, loving husband and father of two children and grandfather to one, passed away at the age of 66.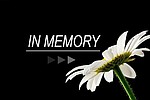 Geza Kotha Sr., of Cottonwood and Sedona, Arizona, born July 11, 1927, in Sighetul Marmatei, Romania, passed away May 30, 2023, in Sedona, Arizona.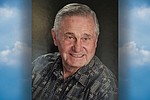 Arthur Cain, 80, of Cottonwood, Arizona passed away on Sunday, May 14, 2023.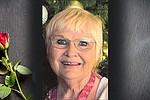 Sandra June Slifer went to be with Jesus on Thurs., May 11, 2023. Sandy was born in San Bernardino, California, on Nov. 5, 1949.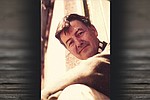 David Alexander Conlin, Jr. David loved life, and life loved him back.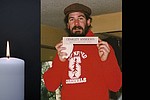 Charles was born at Stanford University Hospital in Palo Alto, California.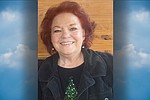 Candace Arlene Strong/Gonzales, 71, of Cottonwood, Arizona, born Dec. 9, 1951 in Rockford, Illinois, at Swedish-American Hospital, left us to be with our Lord Jesus on May 12, 2023.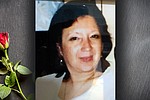 Maria Leonor Anderson of Camp Verde, Arizona, born Jan. 14, 1951. She made her transition to heaven May 13, 2023.
March 19, 1953 - May 10, 2023 Harry Lloyd Snyder III passed away peacefully on May 10, 2023, surrounded by family.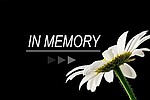 John "Jack" Dwan, 85, of Clarkdale, Arizona died May 8, 2023. He was an active member of Verde Valley Christian Church and volunteered for several years with Verde Valley Caregivers.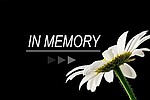 Frankie F. Lightfoot, Tatum, Evans, Symmonds Our loving mother, Frankie passed away Feb. 8, 2023. She was born as a twin to Carl and Zula Lightfoot July 8, 1939, in Williams, Arizona.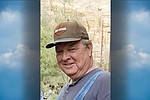 With great sadness from his family, Kenneth Thornton passed away suddenly on March 2, 2023. He is survived by his wife of 49 years, his son Eric, and grandson Dakota.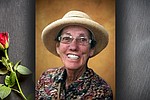 Mary E. McGetrick, of Duncan, Arizona, passed away suddenly on April 4, 2023, at her home in Duncan, Arizona. She was 68.
Prev Next