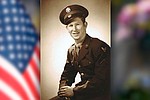 Maxwell Loren Symmonds, of Rimrock, Arizona, and formerly of Hamilton, passed away on February 22, 2023. Max was born on September 16, 1928 in Nauvoo, Illinois, the son of John L. and Genevieve Markley Symmonds.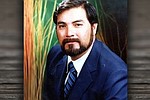 Raymond Razo (Popper) of New Braunfels, Texas, went home to be with our Lord and Savior on April 18, 2023 at the age of 74. He was surrounded by his loved ones.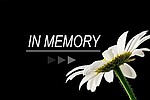 Sandra Kay Merchant, born Feb, 28, 1947 in Beatrice, Nebraska, passed away April 23, 2023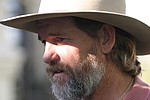 Don Ray Newton Jr. (Donnie), age 64, of Sedona, Arizona passed away on April 17, 2023.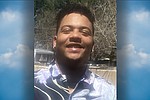 Dion Christopher Fortune of Camp Verde, Arizona was born January 12, 1999, and unexpectedly passed away on Tuesday, April 18, 2023 in Camp Verde, Arizona. His friends and family are deeply saddened by his unforeseen passing.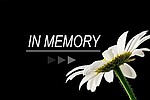 Lee Diane Smith, beloved Mother and Grandmother, passed away at 81 years, in early April.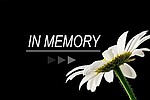 A Celebration of Life for William & Goldie Bianconi will be on Saturday, April 29th at 1 p.m.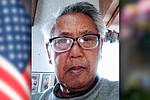 Conrad Estrella of Camp Verde, Arizona, was born April 19, 1947, and passed away March 28, 2023.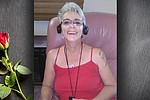 Sherry Ann Herring, age 54, of Cottonwood, Arizona passed away on April 10, 2023.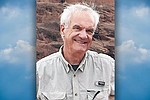 James Manning passed away peacefully surrounded by family on Wednesday, April 12, 2023.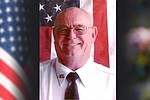 Jack Blum, 74, passed from this earth on Saturday, April 1, 2023. He was surrounded by his family and loving wife, of 46 years, Susie. His devoted support dog, Dolly, was by his side.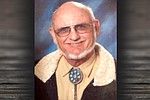 On April 7, 2023, Dowling (Speed) Gray Campbell passed away in Bellingham, Washington in his home with family and friends. He has been a resident of Washington for the last seven years, coming from Camp Verde and Flagstaff, Arizona.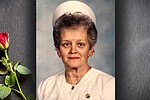 Thelma Ann Fisher, resident of Cottonwood, Arizona, and the Verde Valley for 51 years, passed away March 25, 2023, at the age of 85.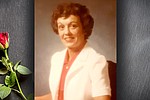 Joan Sylvia Smith passed away on March 29, 2023 in Cottonwood, Arizona at the age of 87. She was born and raised in Michigan.