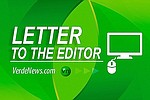 With the Plant Sale in the rearview mirror, Clarkdale Historical Society and Museum owes a huge "thank you"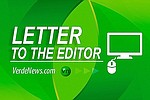 On March 21, I was standing in line in a local pawn store. T
I am trying to outsmart a bird!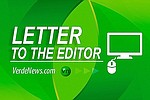 My granddaughter got a cell phone for her birthday. I was in the process of texting her when it hit me. I wrote her the following letter in hand script: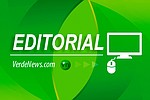 One of the bright spots of the double-whammy flooding in the Verde Valley over the past couple weeks was the opportunity for public safety personnel to check the emergency alert system.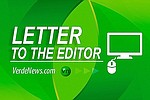 Have we as a society become so advanced in technology and yet so prehistoric or stagnant in human behavior today?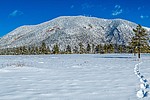 Many people are looking at the snow and water levels and asking: Is the drought finally over?
By By Dan McEvoy, THE CONVERSATION
March 22, 2023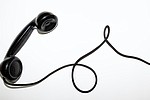 While filming 'Schindler's List,' weekly calls from Robin Williams helped Steven Spielberg ease the weight of directing such a heavy film.
By The Foundation for a Better Life
March 22, 2023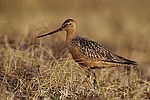 Keep going. Don't think. Just do it. Believe.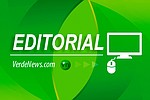 Well, that worked out about as well as anyone could hope.
Does the Verde Valley really need reminding? No, probably not.
At 17 years old, most people are still struggling to parallel park. Yes, it takes a bit of practice. And once the car is parked, the day is packed with school activities and homework and just hanging out with friends.
By By The Foundation for a Better Life
March 15, 2023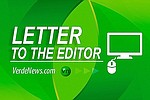 We would like to thank our very generous community for all of the wonderful donations to the Project Prom Closet.
Prev Next