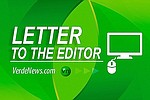 Perhaps the City of Cottonwood would put a traffic light or roundabout by 12th and South Main going into Old Town Cottonwood.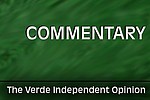 Envy John Soderberg. Those who knew him or simply knew his work remember him with peace and wonder. Many have left remembrances of beauty through bouquets and loving items.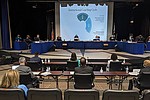 Public school superintendents are having a moment, and for many of them, the moment is neither super nor what they intended.
By By Rachel S. White, University of Tennessee
May 17, 2023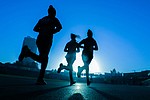 The marathon is one of the most difficult races in track and field, at a little over 26.2 miles. Most marathoners will tell you their bodies hold up for the first 30 kilometers; the last 10 kilometers are all mental toughness.
By By The Foundation for a Better Life
May 17, 2023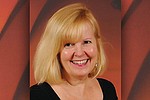 Westminster Abbey. The place where history is made. Last week we got to witness the Coronation. Oh, the gowns, the jewels, the clerical robes, military uniforms with epaulettes, plumes and swords. It was a meticulously planned event and although we might not completely grasp it, we can appreciate the traditions rarely seen elsewhere in modern life.
The Verde Independent readers lucky enough to have an influentially mother in their lives shared some of the advice and examples she stamped on their memory.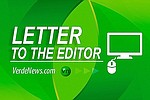 On May 16, the College Board will likely vote in favor of a 5% district property tax increase for all of Yavapai County. This surprised us, as well as surprising us that there is not a board meeting on this side of the county to discuss the increase.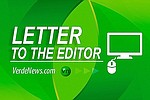 The 31st annual Letter Carrier Stamp Out Hunger food drive is Saturday, May 13.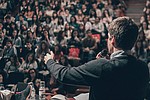 Anna Steed doesn't look much older than her students, but she is a practitioner of behavioral and motivational science, an aficionado of oration, a shoulder to cry on, and the high school debate coach.
By By The Foundation for a Better Life
May 10, 2023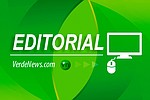 Say "Civic Duty," and many folks immediately think "Jury Duty" and cringe. Maybe even panic. However, there are less demanding forms of community involvement that can really make a difference.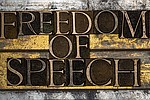 Students' shutting down campus public speakers has become increasingly common at universities across the U.S.
By Erica Goldberg, University of Dayton, for The Conversation
May 7, 2023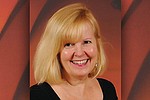 Look around. Spring has arrived! Poets call it the most romantic time of year, when tree blossoms, mild breezes and songbirds stir up positive emotions. We might want to take time out of our hectic schedules to appreciate the essence of these beautiful spring days.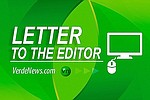 All of us at Verde Valley Humane Society want to extend our heartfelt thanks to the artists and donors who contributed hundreds of amazing animal-themed art pieces and donations to our first-ever Art for the Animals Sale.