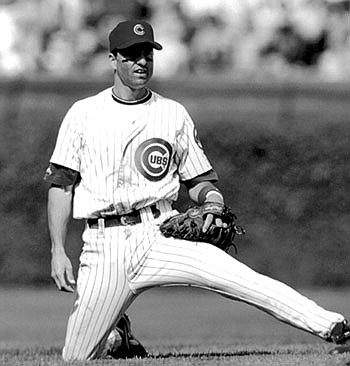 Jeff Huson's career in Major League Baseball placed him on the field in two of Nolan Ryan's no-hitters. He was also on the field when Cal Ripken Jr. broke Lou Gehrig's record for consecutive game starts.
Photo courtesy Jeff Huson
Stories this photo appears in:
Jeff Huson started playing baseball when he was 5. He would tag along with his brothers. His older brother, Steve, taught him to bat left-handed. The entire family was always his support system. That support took Huson from the dugouts in Cottonwood to the biggest stadiums in Major League Baseball.