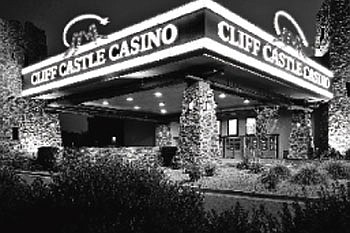 On May 25, 1995, the Cliff Castle Casino opened its doors for the first time. Fortune had at last smiled on the Yavapai-Apache people for the first time since the intrusion of white settlers on their lands in the 1860s.
Stories this photo appears in: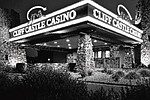 Distinct cultures of the Yavapai and Apache people predate any recorded historyThe earliest recorded references to the Yavapai date from the late 1600s and the Apache from the mid 1700s.Throughout their existence, both tribes lived a nomadic life, hunting and harvesting what nature provided. It was a rough way to make a living, especially in a land that is less than generous with its bounty.
By Steve Ayers
February 11, 2008