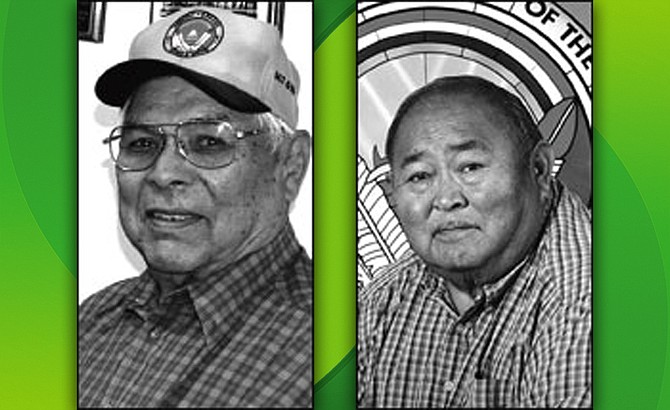 Tribal Elder Ted Smith Sr. was one of the driving forces in the establishment of the Cliff Castle Casino. Vincent Randall served as tribal chairman in 1966 and again from 1997-2000.
Stories this photo appears in: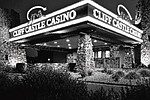 Distinct cultures of the Yavapai and Apache people predate any recorded historyThe earliest recorded references to the Yavapai date from the late 1600s and the Apache from the mid 1700s.Throughout their existence, both tribes lived a nomadic life, hunting and harvesting what nature provided. It was a rough way to make a living, especially in a land that is less than generous with its bounty.
By Steve Ayers
February 11, 2008