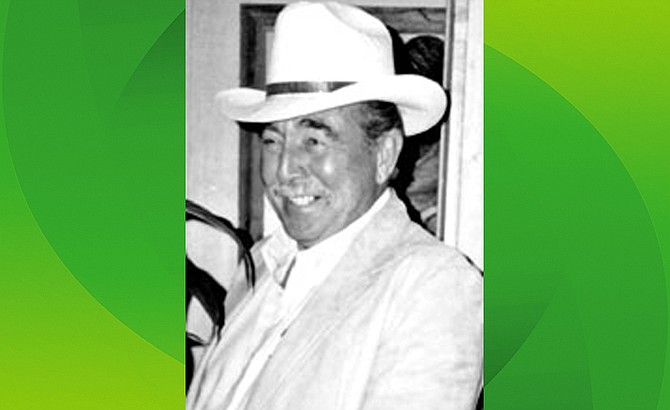 Bob Barker was the first mayor of Camp Verde and one of the driving forces in the incorporation of the town.
Stories this photo appears in: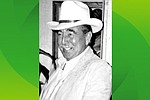 Local Control
Camp Verde takes the reins of its own destiny with 1986 incorporation of town
On the morning of Dec. 1, 1986, a group of a dozen or so local residents had gathered at the office of Camp Verde real estate and insurance broker Bob Barker.They were there to count and be counted. They were there to celebrate.They were among some two dozen people who had spent the last 145 days knocking on doors, cajoling their neighbors, beating their drum at community meetings and proselytizing wherever their voices could be heard.
By Steve Ayers
February 12, 2008