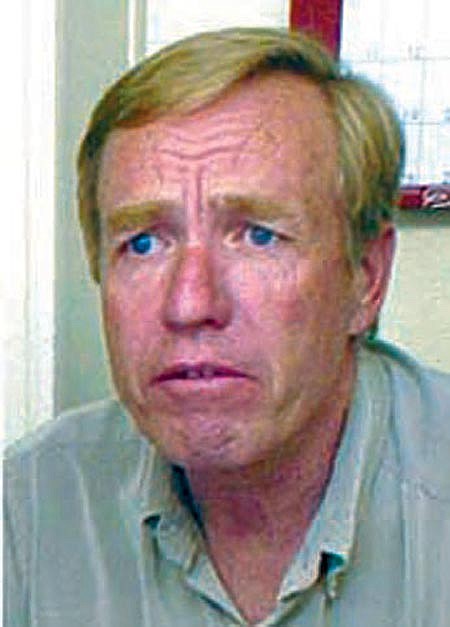 If Board Chairman Tom Thurman gets his way, windmills and solar-panel farms will not be welcome here. "With the little bit of desert we have, if we used it for solar panels we would destroy some of the most beautiful parts of the Sonoran Desert," he said Monday during a study session between supervisors and the Yavapai County Planning and Zoning Commission.
Stories this photo appears in: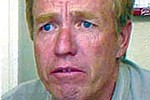 Now that Yavapai County's population is more than 125,000, state law requires the Board of Supervisors to write an "energy element" into the county's general plan.
By By Bruce Colbert
April 14, 2009