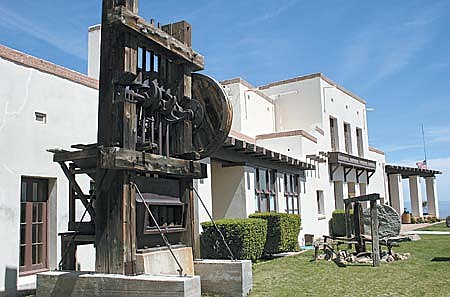 Mike Rollins, manager of the Jerome State Historic Park, said work has been started on the stabilization project. But he doesn't know how budget decisions, such as HB 2001, will ultimately affect the local park.
Stories this photo appears in: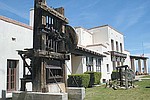 JEROME - If passed, House Bill 2001 would just about kill any hope that the Douglas Mansion in Jerome State Historic Park will reopen within the foreseeable future. In spite of work continuing on the stabilization project to the mansion, the current news reports regarding the budgets for conservation funds, including State Parks, predict that most, if not all, state parks in Arizona may be forced to close.
By Philip Wright
December 26, 2009