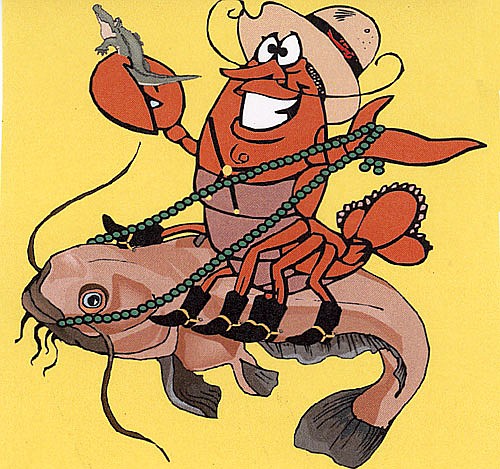 Prepare for Crawdad Festival
June 5-6
The Crawdad & Shrimp Festival, brought to you by the Verde Valley Rangers, returns to Camp Verde June 5, 5-11 p.m., and June 6, 4-11 p.m. This New Orleans-style Cajun affair takes place near the Town's gazebo. Enjoy steaming crawdads (served Saturday), shrimp (served Friday), potatoes, corn on the cob, salad and savory alligator treats. There will also be live music from local bands, kids games and, for the grownups, a beer garden. Admission is $5, 12 & under are free. Cost per plate is $15.
 For additional details on the upcoming Crawdad Festival please contact Jim Williams at (928) 567-6107. Interested vendors, please contact Tim Roth at (928) 202-2269.
Stories this photo appears in: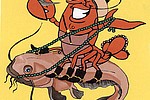 Delayed opening for Cottonwood poolJune 15The Cottonwood Aquatics Center, located at 100 S. Paula Street, will not open until Monday, June 15, for the 2009 swim season.Check for more listings!