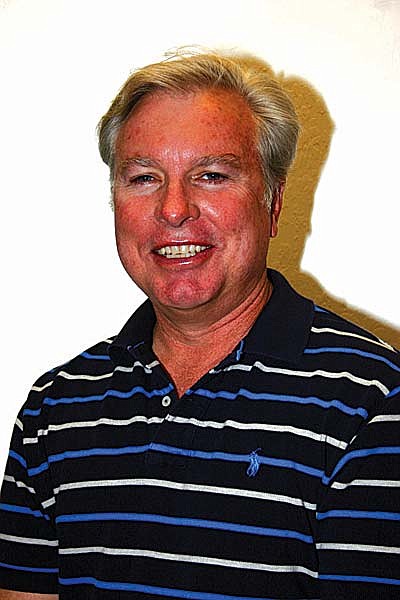 Board President Randall Garrison said that unification discussions started as two separate boards, but along the way they started working together. "Over the last couple of months it's gone the other way," he said. "The (MUHS) administration has taken a very aggressive stance. I don't know that I'm ready to take on that kind of a fight."
Stories this photo appears in: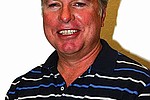 COTTONWOOD - "Do we want to be part of the turmoil?" asked Cottonwood-Oak Creek District board member Eric Wyles. His question came Tuesday night during a board meeting and discussion on whether the district should pursue unification with Mingus Union High School District.
By Philip Wright
July 14, 2010