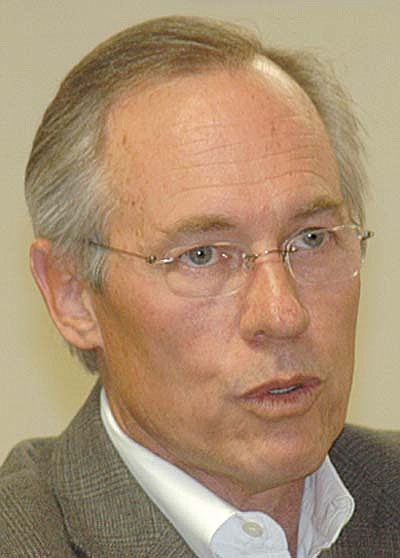 SRP spokesperson Dave Roberts contends that it was the State of Arizona that has dragged its feet for 90 years in approving SRP's water rights application on the Salt and Verde rivers. However, letters written in the 1930s and 1940s indicate SRP failed to respond to repeated requests from the state to address changes to what was listed in their original applications.
Stories this photo appears in: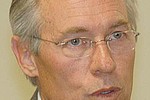 CAMP VERDE - In what can only be described as a bizarre twist in the complex web of water rights on the Verde River, a question has arisen as to when, if ever, Salt River Project formally established a right to use the floodwater it stores behind Bartlett and Horseshoe dams.Since the early 20th century, SRP has laid claim to floodwaters in the Verde River, as well as the Salt River, in the amount equal to what they can store behind their dams.Erring on the side of caution, SRP filed applications for those floodwater rights in 1920 and 1921, shortly after the state changed the process for establishing a water right, in 1919.
By Steve Ayers
January 20, 2011