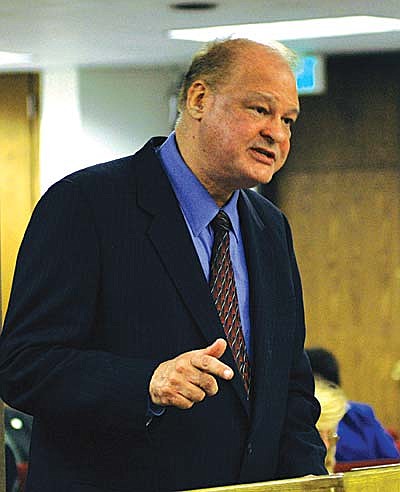 Attorney General Tom Horne: "I served 24 years on a school board. I used to say if you don't get sued at least twice a year by the ACLU, you're not doing your job.'
Stories this photo appears in: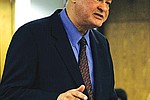 PHOENIX -- Saying there's no reason for legal intervention, the American Civil Liberties Union asked a federal judge on Thursday to throw out the lawsuit by Gov. Jan Brewer seeking a ruling on the state's medical marijuana law.Attorney Dan Pachoda said the governor has no legal basis to try to get what amounts to an "advisory opinion' on whether Arizonans can sell, buy or use medical marijuana in accordance with state law without running afoul of federal anti-drug statutes. He said only when a medical marijuana user, seller or cultivator is charged with violating federal laws will the issue be "ripe' for a court ruling.
By Howard Fischer
July 8, 2011