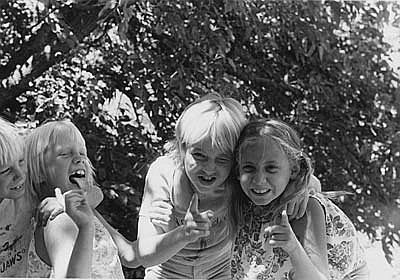 Kids raised in Jerome. Submitted by the Jerome Historical Society.
Stories this photo appears in:
Best friends are one of life's greatest gifts. They listen to your problems, they offer solutions, you listen to their problems and offer solutions. We learn and grow together. That's why we asked our focus group what they most admired about their best friends.