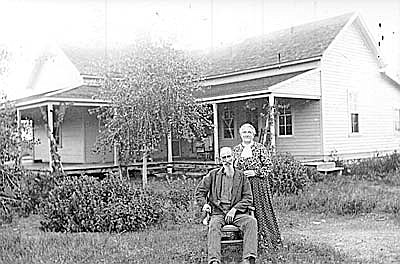 Courtesy Camp Verde Historical SocietyWales Arnold and his wife Sarah were well loved by everyone living in the Verde Valley. During their final years, the lived on a 40-acre parcel they purchased when the Department of the Interior auctioned the 200 acres adjacent to and including the post at Fort Verde.
Stories this photo appears in: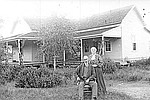 CAMP VERDE - It takes more than desperation or ambition to survive the frontier. It takes self-confidence, bull headedness and a blend of courage and inventiveness we call moxie. As a rule, the cautious never arrive. The cowards don't stay. And the stupid, the brash and the unfortunate die early.
By Steve Ayers
July 20, 2011