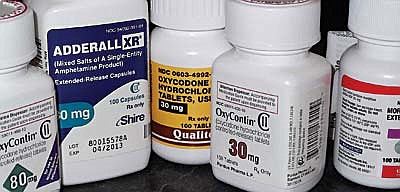 Prescription drugs, primarily painkillers, are being abused at an alarming rate. In Yavapai County, 46 deaths resulted from drug overdoses in 2009 as opposed to 10 such deaths in 1999. Mark Duncan/VVN
Stories this photo appears in: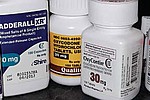 YAVAPAI COUNTY - It's no secret that the abuse of prescription drugs has risen to a deadly level. A new federal study by the office of National Drug Control Policy entitled Epidemic: Responding to America's Prescription Drug Abuse Crisis indicates that, nationwide, the per person use of prescription opioids (synthetic or semi-synthetic opiates), a classification that includes some of the most powerful medications available, increased by more than 400 percent from 1997 to 2007.
By Mark Duncan
July 26, 2011