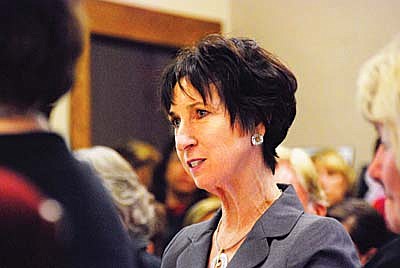 Superintendent Barbara U'Ren if the governor's budget passes, U'Ren said there is a real possibility of keeping OCS open as a kindergarten through sixth grade school. But neither is that a done deal. U'Ren said the board will hold another workshop on the issue before next Tuesday's scheduled board meeting.
Stories this photo appears in: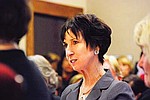 "This governing board doesn't make a decision until it has considered all factors"
By Philip Wright
March 2, 2011