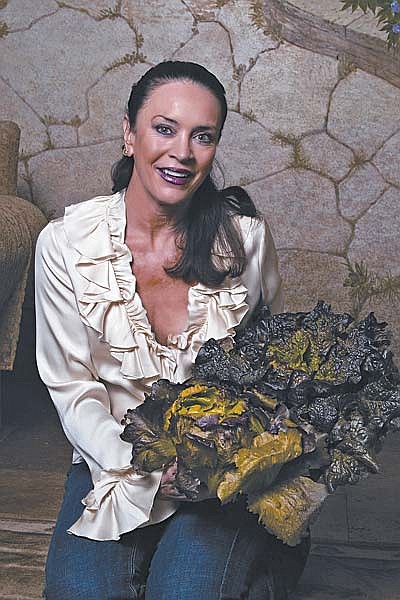 The Passionista Holiday Luncheon on Sunday, Nov. 20, will feature three courses highlighting seasonal offerings from Lisa Dahl's award-winning cookbook "The Elixir of Life". The new, second edition of the cookbook — along with special olive oils and "Passionista" fashion t-shirts — will be available for sale after lunch along with a personal book signing.
Stories this photo appears in: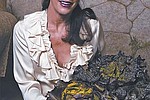 The Sedona International Film Festival joins Lisa Dahl at Cucina Rustica for a "Passionista Holiday Luncheon" on Sunday, Nov. 20.