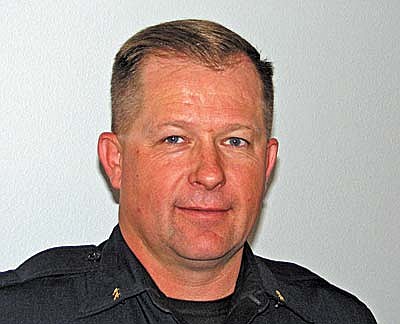 Police Chief Jody Fanning: I oppose the permit. Their integrity is not very good. They said they would stop selling bath salts, but undercover officers arrested employees for what they said they would not do."
Stories this photo appears in: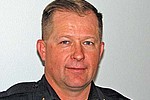 The issue being considered was a liquor license, but an area neighbor speaking to the Cottonwood City Council Tuesday suggested that the City take away The Dons business license.The Cottonwood Council refused to recommend approval of an expansion of the Dons existing liquor license to also include a sampling permit.
By Jon Hutchinson
April 6, 2012