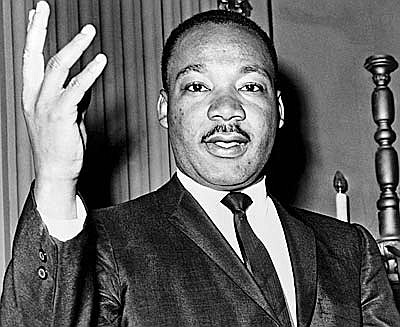 Dr. Martin Luther King Jr.
Stories this photo appears in: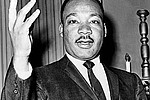 There are some holidays on the calendar that people don't quite know what to do with if they are lucky enough to have the day off. Non-Italians are not quite sure what is expected of them on Columbus Day and non-commanders-in-chief have little to do on Presidents' Day but sleep in.