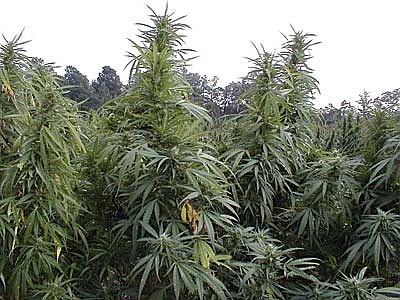 Maricopa County Attorney Bill Montgomery said he will not drop his bid to have the state's 2010 voter-approved law declared illegal. Montgomery said that, no matter what U.S. Attorney General Eric Holder says about letting Colorado and Washington legalize marijuana, possession and sale of the drug remains a federal crime.
Stories this photo appears in: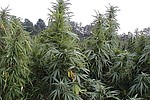 PHOENIX -- A decision Thursday by U.S. Department of Justice not to challenge marijuana legalization by two states does not make Arizona's own medical marijuana law any more legal or acceptable, key prosecutors said.
By Howard Fischer
August 31, 2013